single school booklet : follow your children's progress with ease!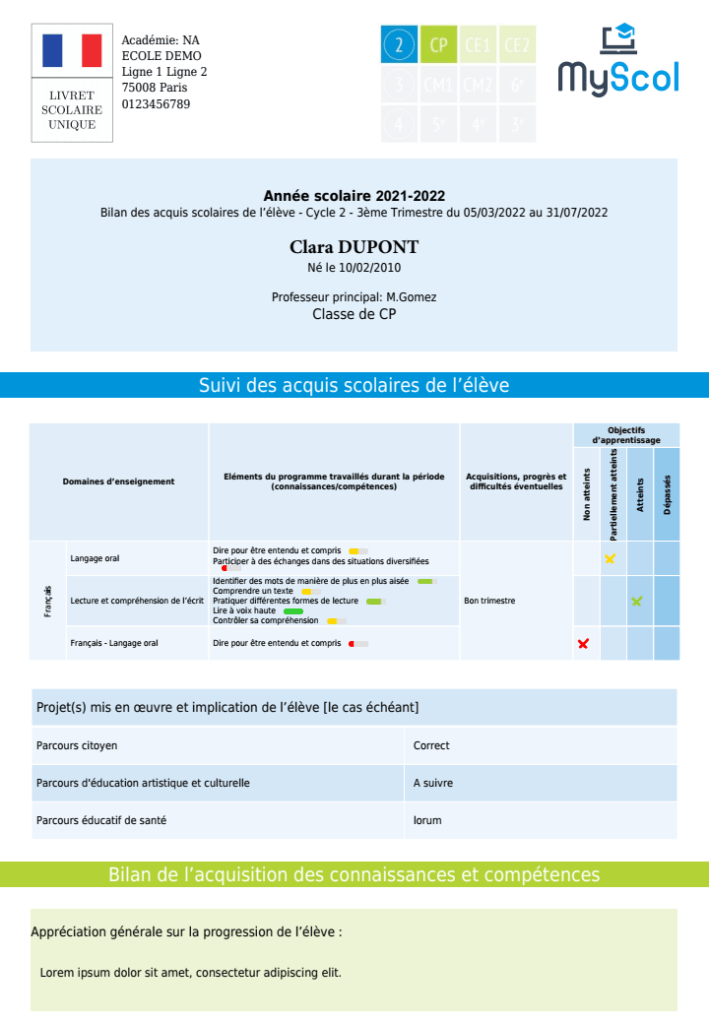 Parents now have a simple and convenient way to track their children's performance in primary and secondary schools in a paperless way: the single school booklet from primary to high school . This single online report card provides consistent data showing the progress of each pupil throughout the school year. It provides easy access to essential information on test results, grades and examinations taken by children. Via MyScol, teachers in public and private education can quickly enter assessment results.
Focus on the single school booklet for elementary and middle schools
The move to a single common report card for primary and lower secondary school has greatly simplified the reporting process for teachers and parents. This change has made it much easier to assess pupils' academic progress, as it allows measurable comparisons between assessment results across cycles.
The single school booklet of each pupil is a complete record of his or her academic progress and achievements. It includes the periodic assessments of the current cycle, the end-of-cycle assessments of previous cycles (or the periodic assessments of the previous year in the first year of each new cycle). This single report card also contains the certificates already acquired by the pupil.
At the end of a period, the report cards give the competences per subject, an overall assessment and the projects carried out by the pupil. When a school cycle ends, a report card is drawn up. This is done using four grading categories (insufficient, fragile, satisfactory or very good) in eight areas of study. This assessment provides parents and teachers with crucial information, enabling them to understand the level of mastery of pupils in different subjects.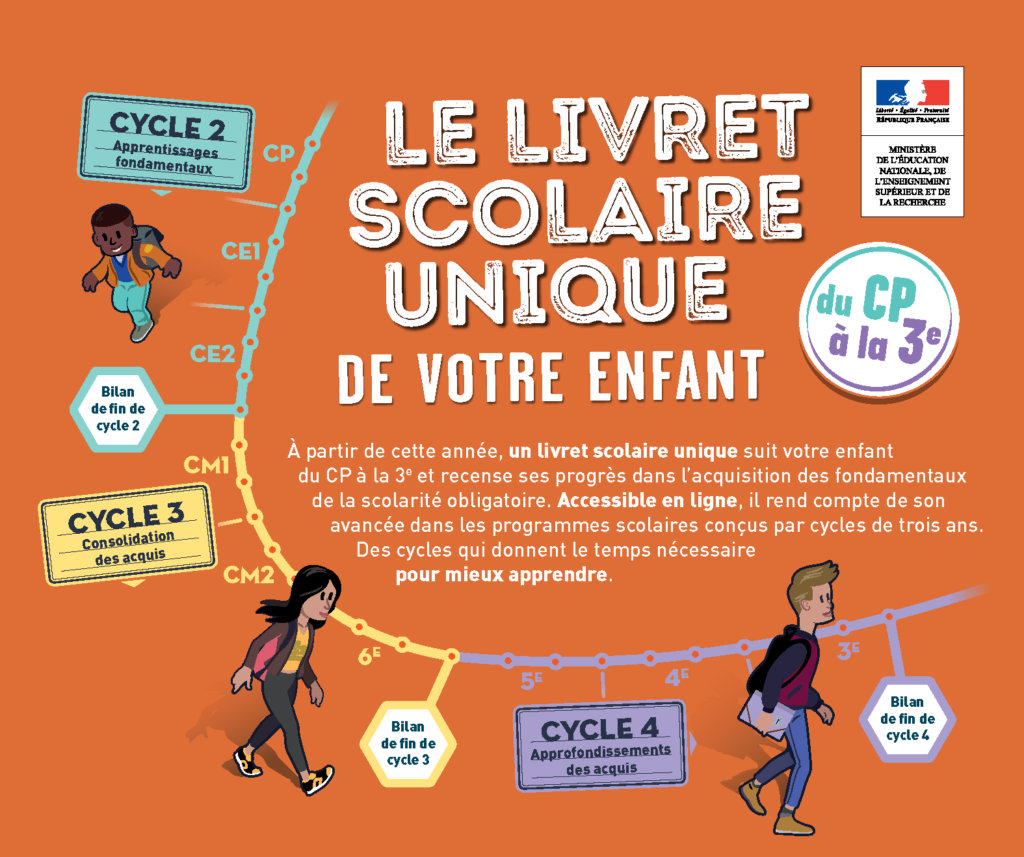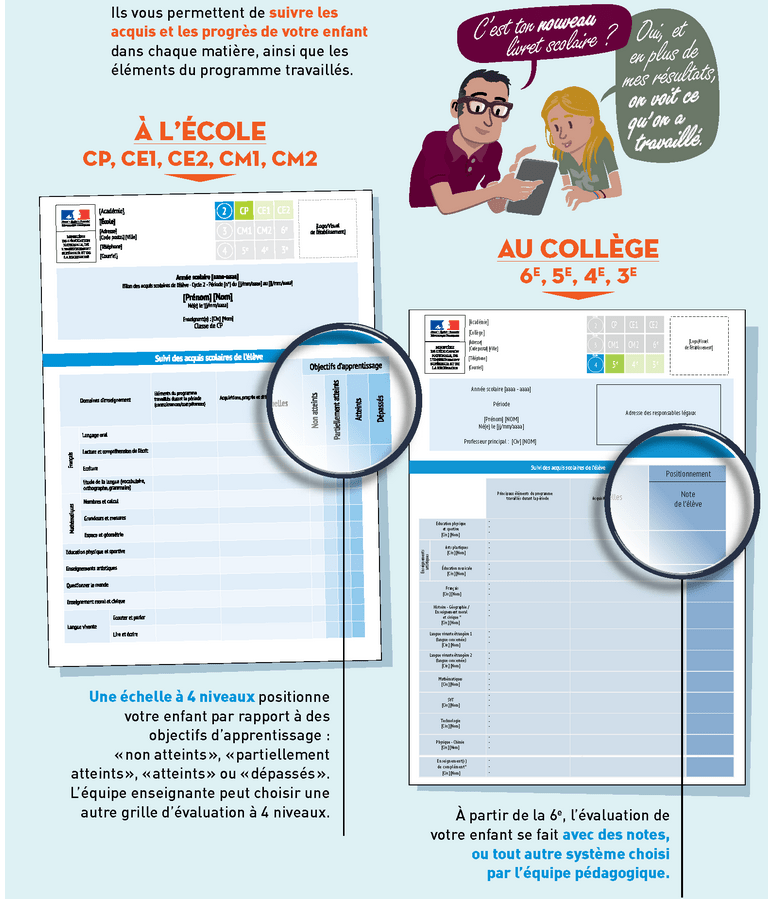 Edit or follow up students' periodic assessments easily with Myscol
With MyScol, publish and follow the periodic assessments of students from first to third grade quickly and easily. Teachers can easily evaluate the degree of achievement of objectives in each subject from the first to the fifth grade. The reports highlight students' achievement and progress in different subjects, assessing their performance against curriculum standards and any special support measures that may have been put in place.
In the junior school, periodic reviews also provide reports on individualised support and cross-curricular lessons for pupils in Year 5 and beyond, as well as on elements of school life and any additional teaching initiatives.
<![endif]-->Edit or track end-of-cycle assessments easily with MyScol
MyScol also helps you manage and monitor end-of-cycle assessments. It is designed to provide an in-depth analysis of the eight components of the Common Base, which facilitate a proper assessment of the level of mastery. It establishes a comprehensive and well-balanced assessment process, allowing teachers to have an accurate overview of the success of their lesson plans while providing insight into the adjustments that need to be made.
With MyScol's easy-to-use platform and extensive tracking options, it has never been easier to accurately assess students' understanding of course material, both quantitatively and qualitatively.