Solution for Steiner schools
Reasons why MyScol is the best software for Steiner schools
Steiner schools, also known as Waldorf schools, are renowned for their holistic pedagogical approach and their commitment to nurturing the integral development of students. Each Steiner school strives to meet specific criteria and values, creating an inspiring learning environment in line with Rudolf Steiner's vision. The MyScol application is positioned as an essential tool to support Steiner schools in the implementation of their educational philosophy, offering functionalities adapted to each criterion and value.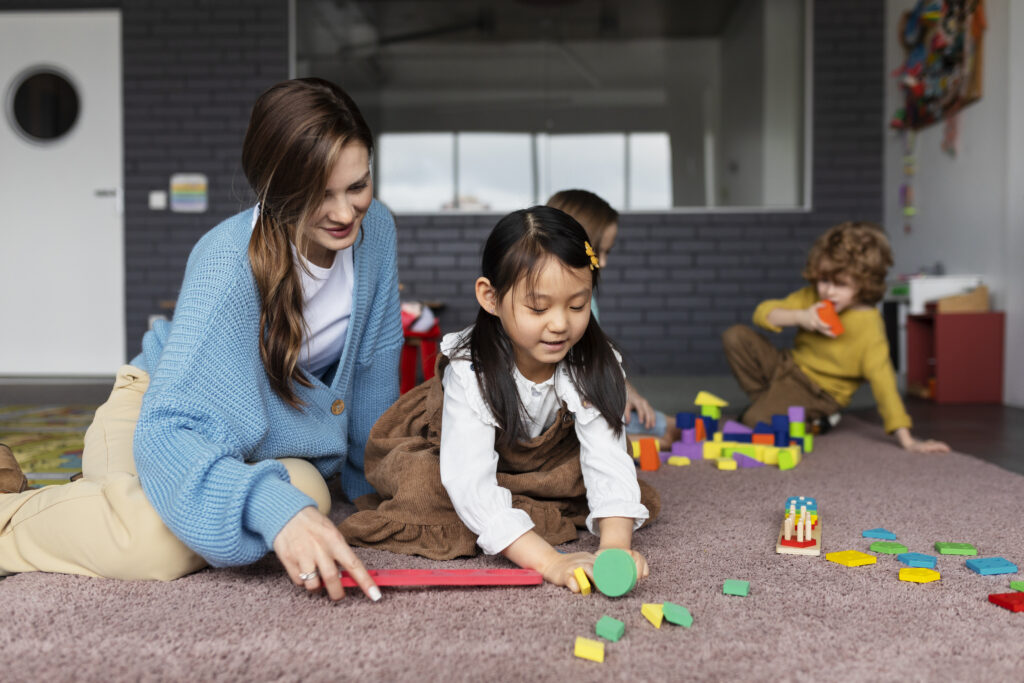 Individualisation of teaching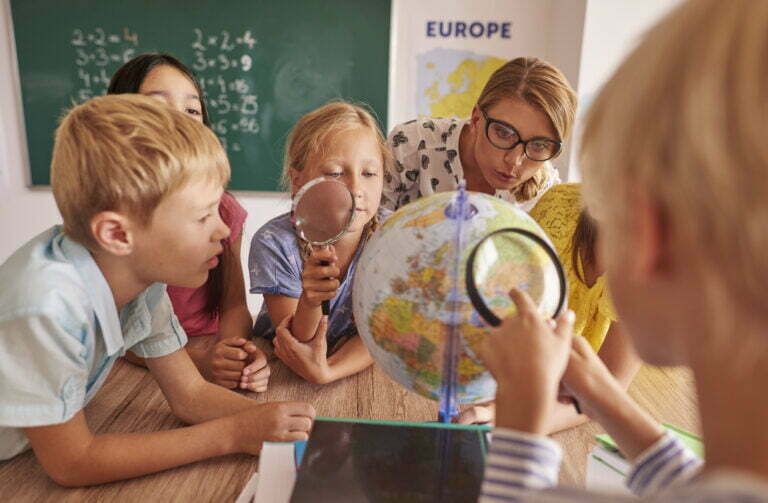 MyScol is designed to meet the need for individualised teaching in Steiner schools. The application offers tools that enable teachers to personalise students' learning paths, monitor their progress and create study plans tailored to their specific needs. Thanks to MyScol, Steiner schools can offer a personalised education while respecting the fundamental principles of this educational approach.
Integrating the arts and creativity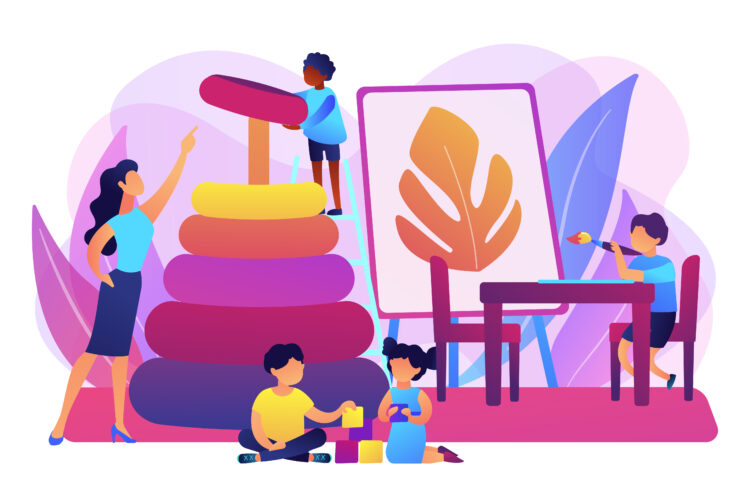 Steiner schools place a strong emphasis on integrating the arts and creativity into learning. MyScol offers a variety of features to facilitate this integration, including digital art-making tools, online portfolios for student art projects, and sharing and collaboration features. In this way, Steiner schools can encourage and value artistic expression while taking advantage of the benefits offered by technology.
Respect for the child's pace of development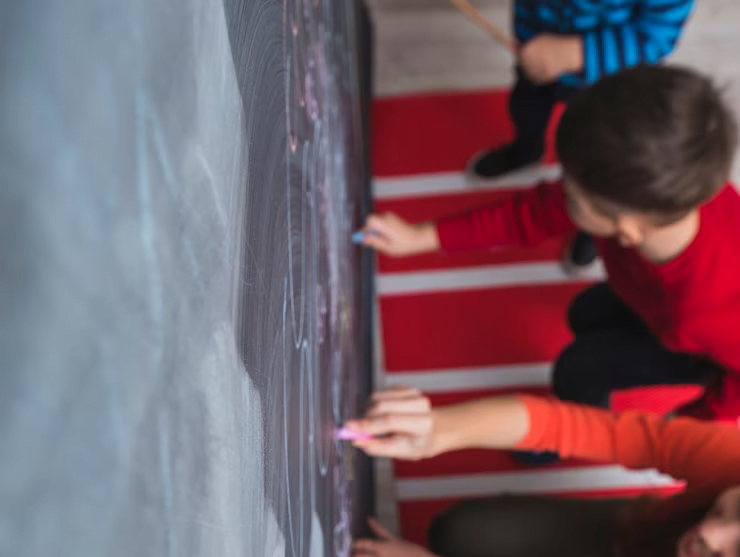 A key feature of Steiner schools is respect for each child's pace of development. MyScol enables teachers to closely monitor pupils' development, capture their progress and provide personalised feedback. The application also offers activity planning tools and assessments tailored to each stage of development, ensuring smooth progression in learning.
Promoting a connection with nature and the environment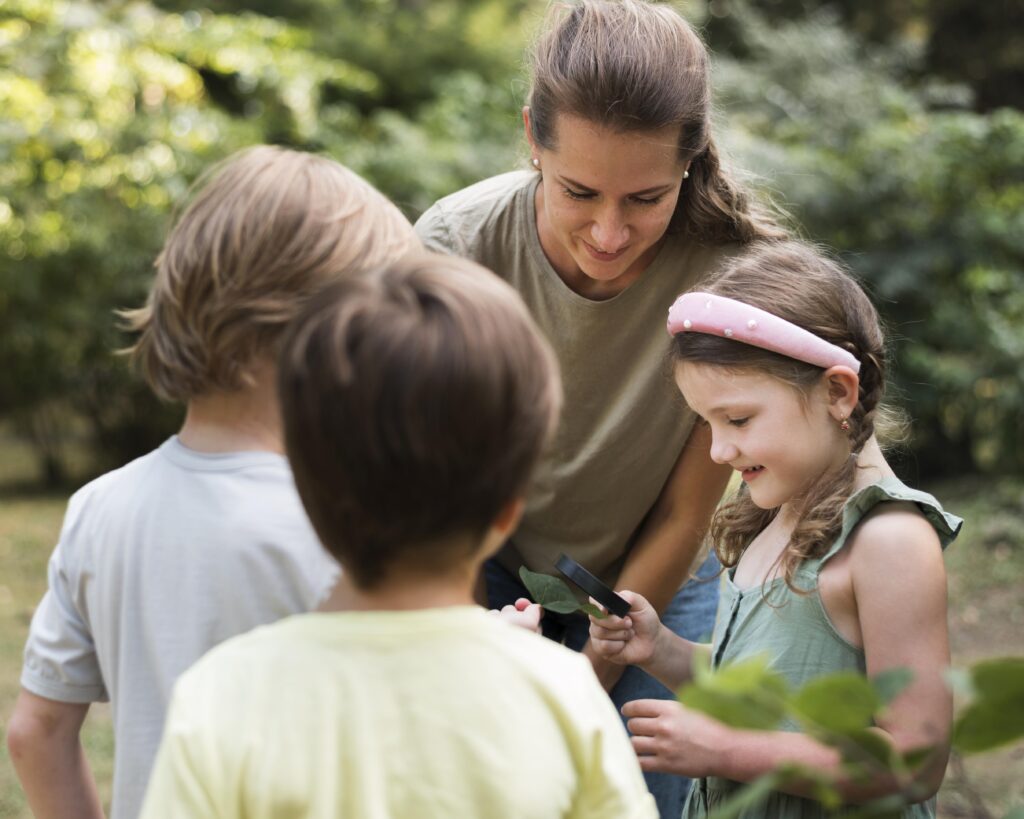 Steiner schools attach great importance to the connection with nature and the environment. MyScol offers features to encourage this connection, such as ecological projects, virtual school gardens and educational resources on sustainability. Thanks to the application, Steiner schools can stimulate environmental awareness among their pupils and raise their awareness of nature protection.
Steiner school? MyScol is the perfect solution!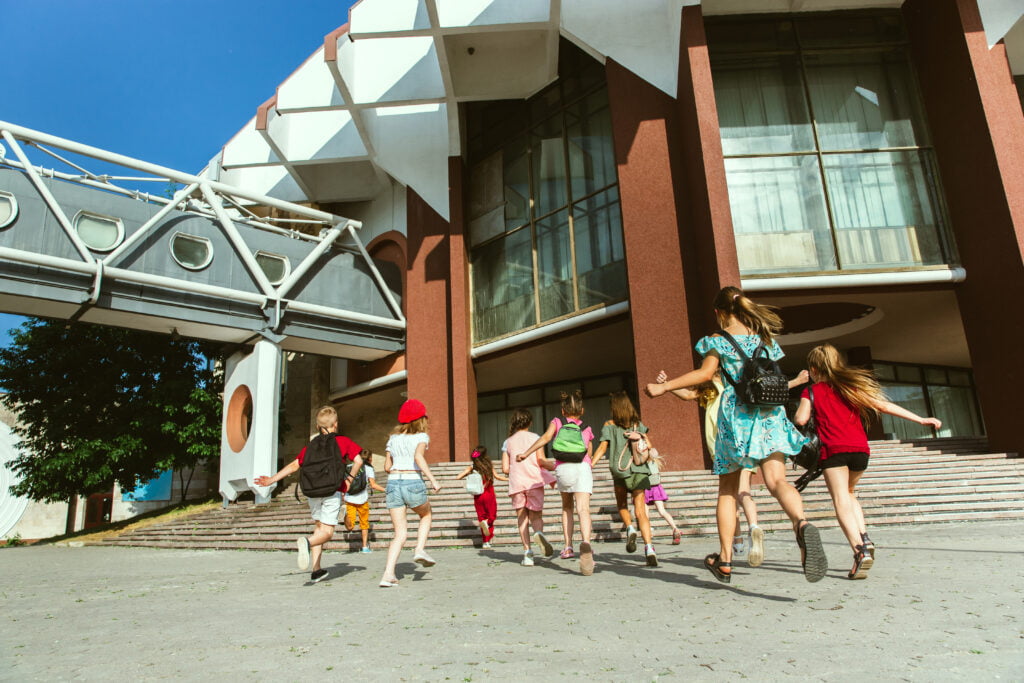 By meeting every criterion and value of Steiner schools, MyScol is positioned as an essential application to support these establishments in their mission to offer a holistic and balanced education. With its tailored features, MyScol enables teachers, students and parents to engage fully with the educational approach of Steiner schools. By integrating key words and highlighting the key strengths of the application, this article highlights the importance of MyScol for Steiner schools and underlines its role in creating an inspiring learning environment in line with Rudolf Steiner's values.