Solution for alternative and Montessori schools
Reasons why MyScol is the best software for Montessori schools
If you are looking for the best software for Montessori schools, then MyScol is for you! Our all-in-one software offers a multitude of features that will allow you to efficiently manage the day-to-day running of your Montessori school. Whether it's for managing enrolments, monitoring learning or the budget, MyScol is the ideal solution for Montessori schools!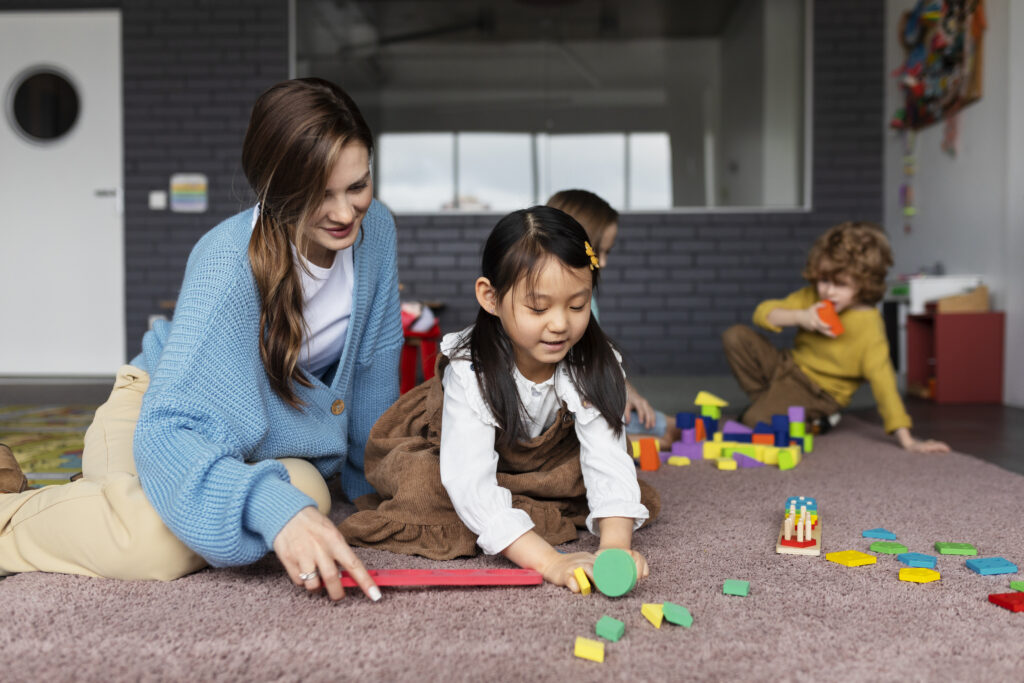 Montessori pedagogy, an all-in-one solution for schools!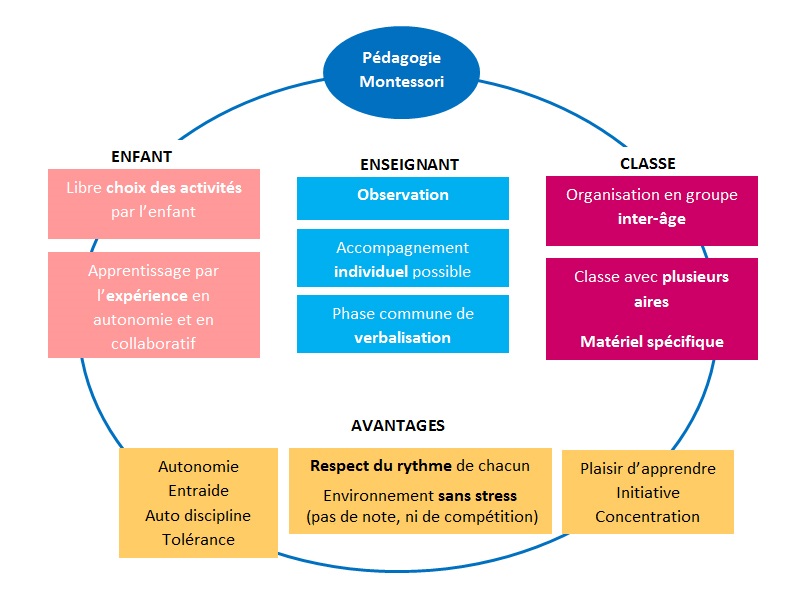 MyScol offers Montessori schools a single platform to manage the day-to-day operations of their school. The "Pédagogie Montessori" module is tailored to meet the needs and practices of all Montessori schools. It covers all areas, activities, progress monitoring and linkage to the competences of the Livret Scolaire Unique (LSU). Interestingly, it also allows schools to adapt their curriculum to state standards and make changes quickly and efficiently. The system is very user-friendly with intuitive tools that ensure seamless navigation and data management. It has never been easier for a Montessori school to stay on top of its class structure, student performance and curriculum requirements. MyScol makes it easy for teachers to track student performance with detailed reports that provide insight into their academic strengths and weaknesses. With powerful features such as automatic notifications and time-saving tools built into the system, the day-to-day management of a Montessori school is now made easy!
<![endif]-->Why choose MyScol to manage a Montessori school ?
Myscol brings a new level of management convenience to Montessori schools. With its features, you can manage areas and environments with ease, as well as closely monitor the progress of your students. You will be able to switch from a global view of children's progress to an individual view and get a better follow-up. Make the most of your Montessori school structure with Myscol! Here are the advantages:
Management of Montessori activities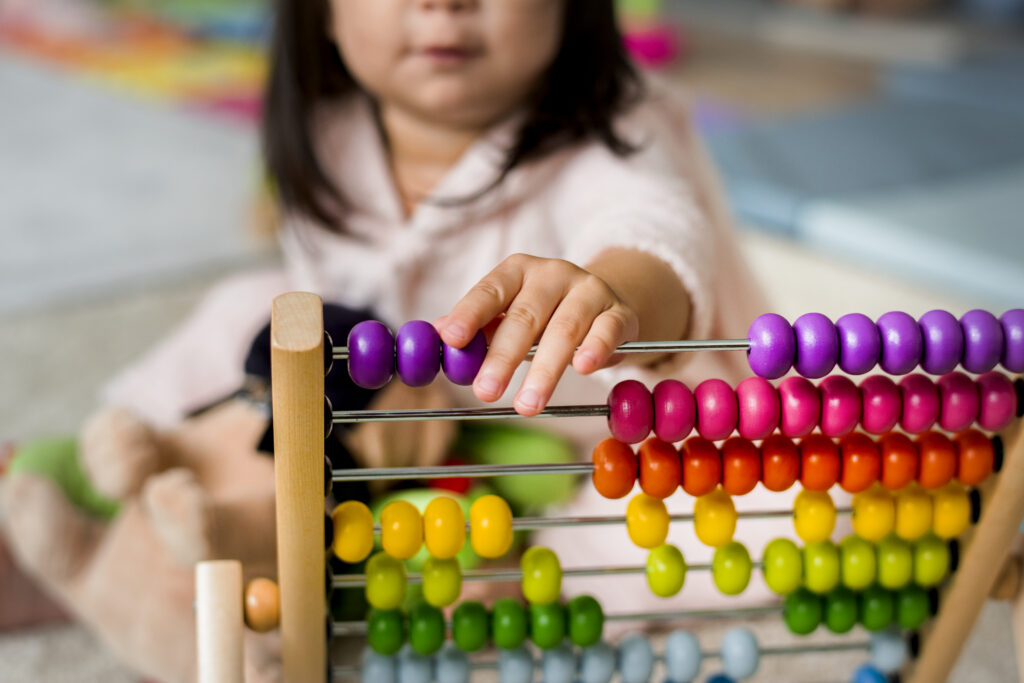 Montessori activities are hands-on educational experiences designed to engage students and help them learn through exploration. As a school headmaster, you follow the activities and the follow-up via the MyScol platform. This comprehensive platform makes Montessori pedagogy more effective and efficient, allowing you to add, edit or delete Montessori activities to keep them meaningful and relevant. With MyScol, you can easily configure Montessori activities to meet the unique needs of each child. MyScol is an invaluable tool for tracking Montessori activities, respecting each child's pace for successful student learning in the Montessori setting.
Management and planning of Montessori environments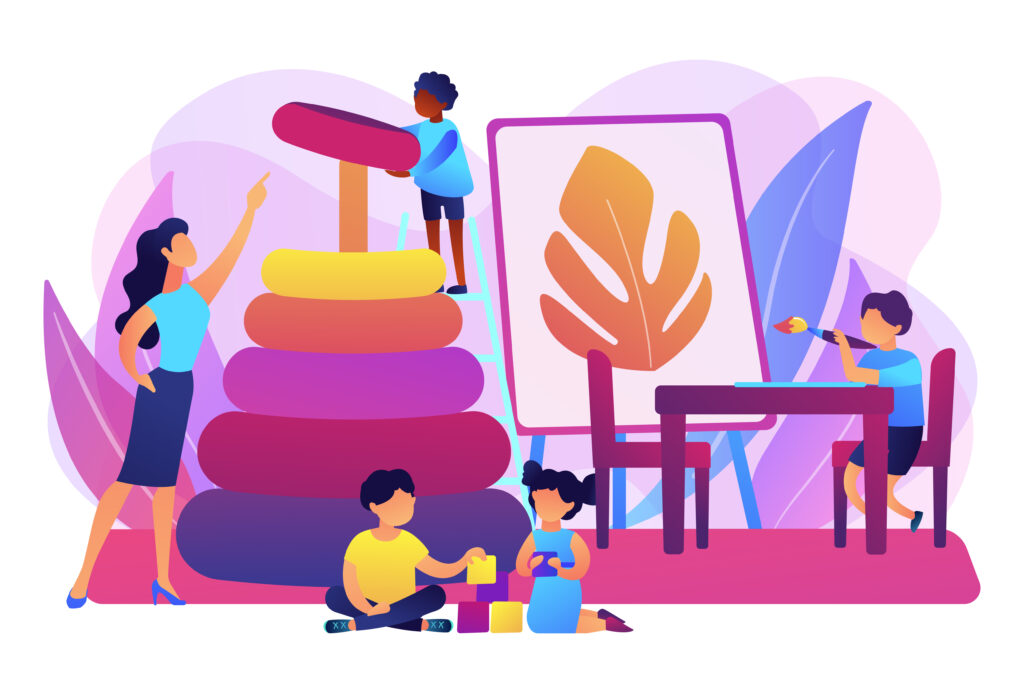 Montessori education is a method of education that promotes autonomy and respects and nurtures the natural development of the child. Its approach involves specially prepared Montessori environments that create a warm and harmonious atmosphere, with appropriate furniture and materials. To coordinate Montessori environments, Myscol is the software that Montessori educators turn to. With Myscol, Montessori educators can easily manage their Montessori environment, ensuring that all elements of the classroom are coordinated to maximize learning outcomes for each student. A powerful tool for Montessori environments not only provides comfort but also supports the Montessori philosophy in the best possible way.
Monitoring the progress of each student

MyScol can provide you with detailed individual tracking for your students. Not only can you track the progress of their learning, but you can also view their planned week and download their tracking in PDF format. It is customisable, giving you the choice of which statuses to include in the exportable PDF. In addition, the "Big Stories" activities can be specially set up to suit your needs. With so many features tailored to the educational management of Montessori schools, MyScol is an ideal way to stay organised and ensure that your students are making significant progress!
Fully centralised detailed monitoring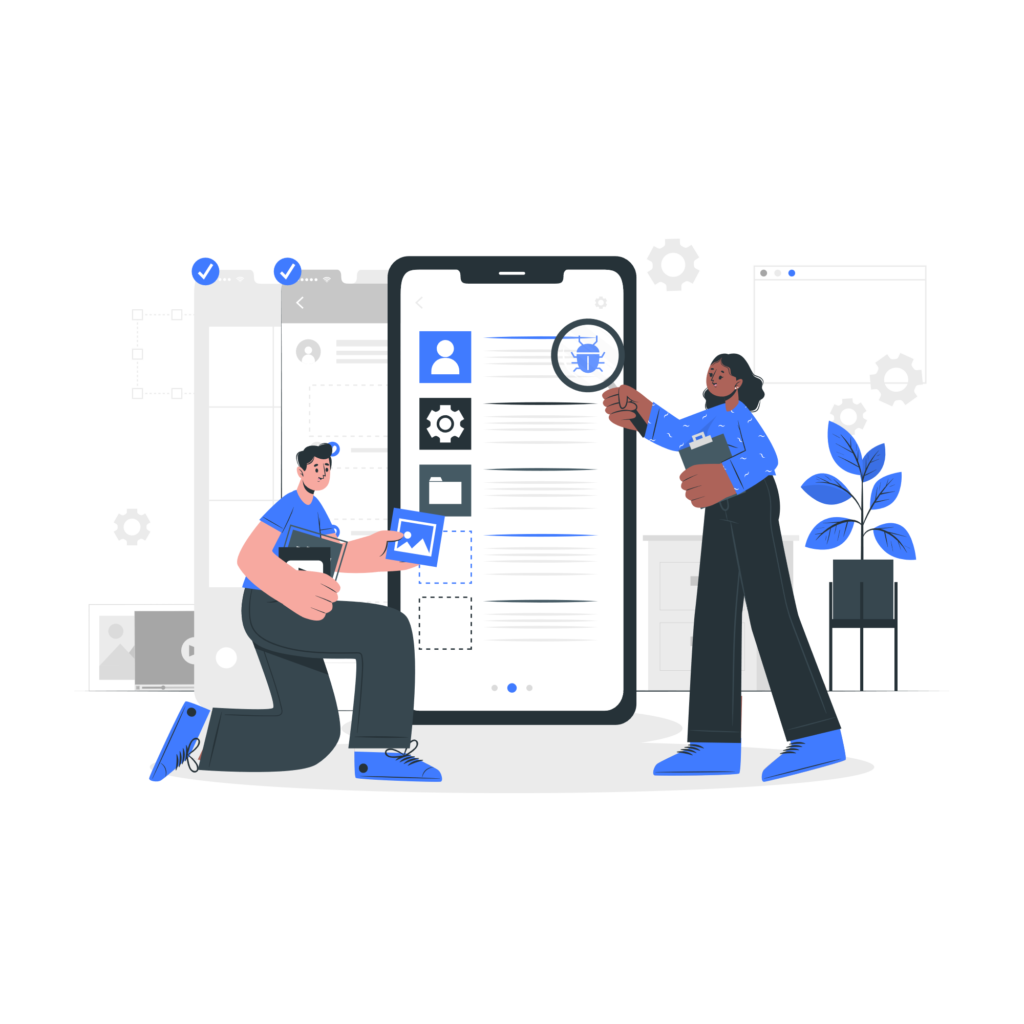 MyScol offers personalised monitoring that can be adjusted to individual needs. By creating different filters – level, atmosphere, zone, and sub-zone – the tracking of activities can be more in-depth and comprehensive for each Montessori school. With a comprehensive global tracking function at the user's disposal, setting up workshops becomes easier and simpler than ever. MyScol provides effective collaboration with Montessori activities so that everyone can make the most of their experience in Montessori education!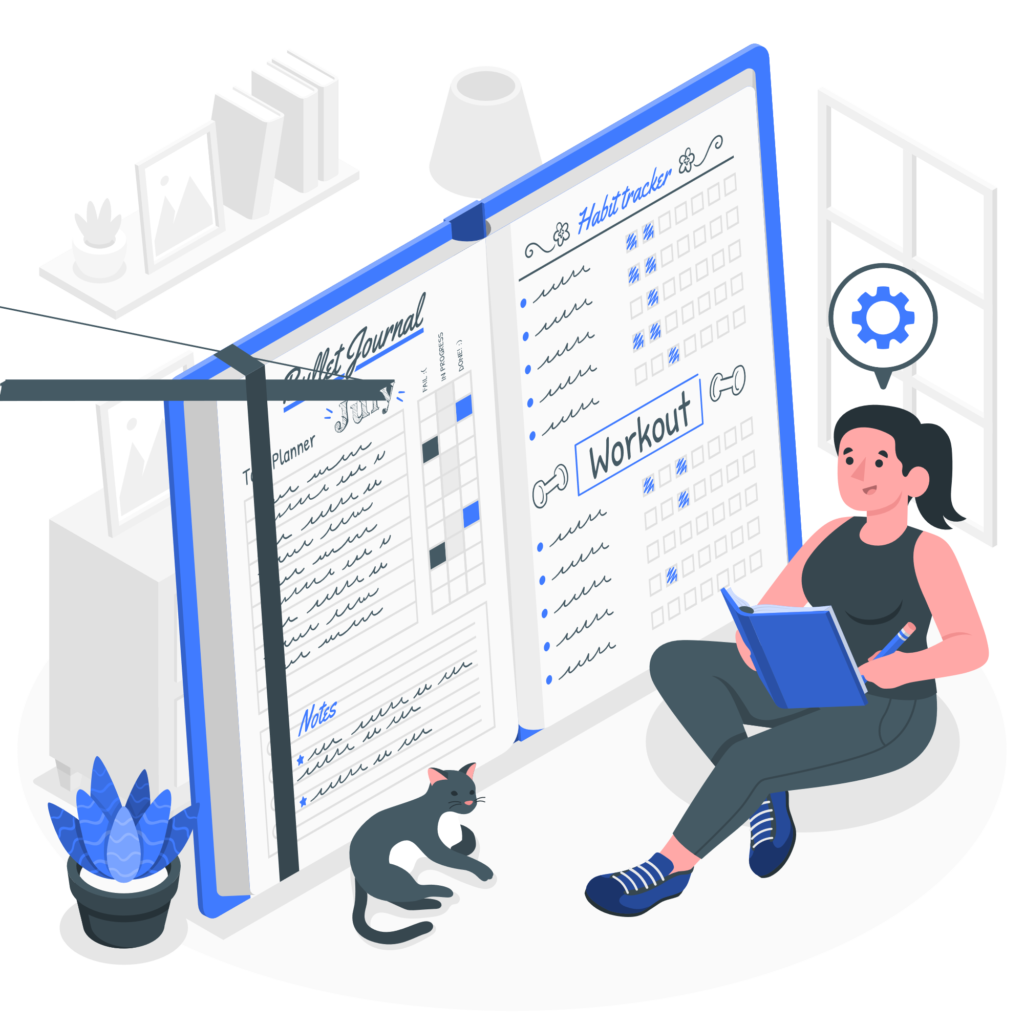 The pedagogical booklet of the MyScol platform for Montessori schools helps teachers to manage pedagogical processes efficiently. With this platform, teachers can create, comment on and validate follow-ups, publish them to parents, as well as download them. Teachers also have one-click access to the different periods they need to provide a complete learning and assessment environment. This makes it easier to monitor student progress and communicate effectively with parents. Overall, MyScol's School Book is a great way to streamline school management and ensure that children get the right resources at the right time.
<![endif]-->Montessori School ?MyScol is the perfect solution !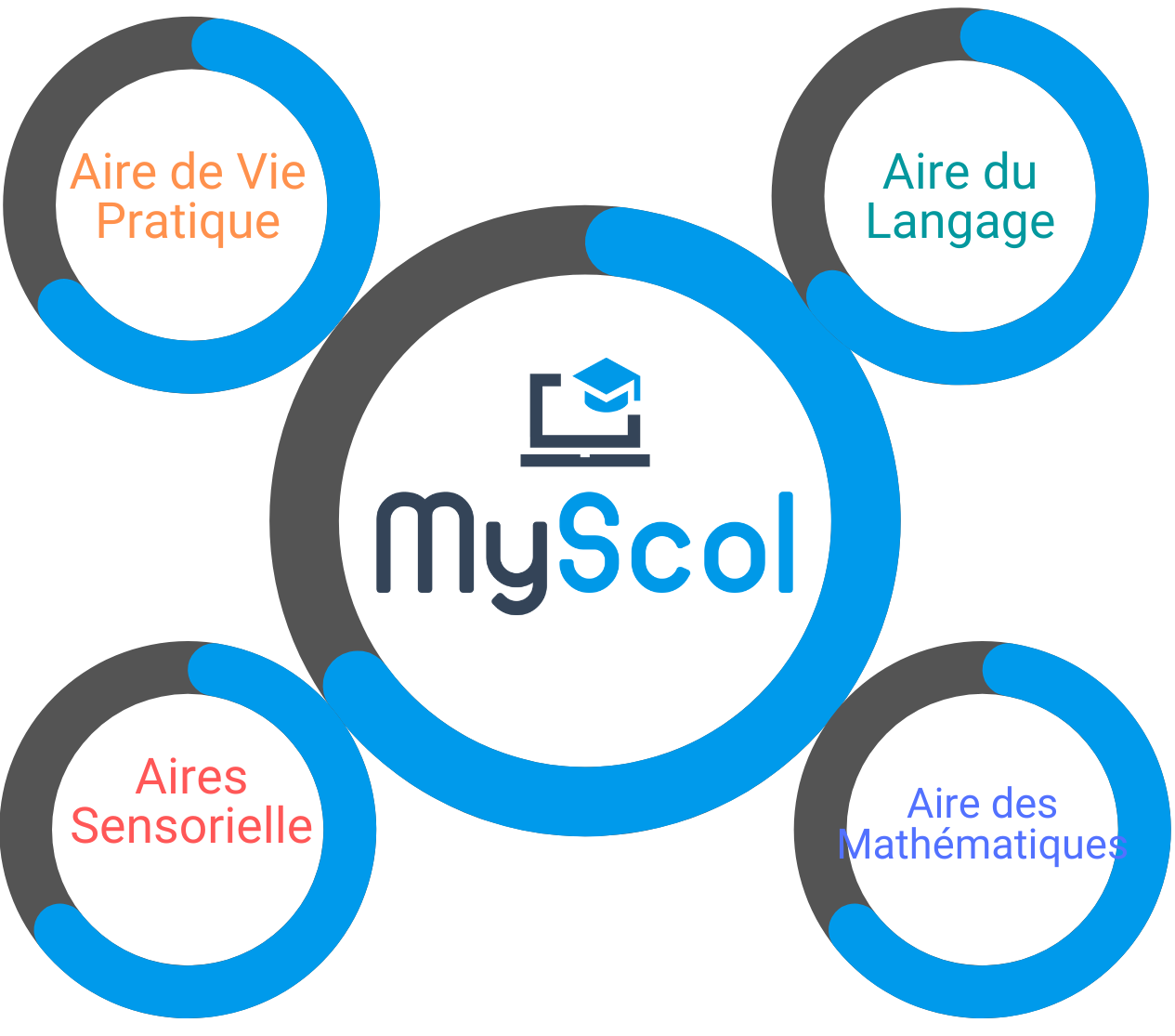 MyScol Montessori is the ideal solution for any school looking to stay on top of every aspect of their organisation. With this software, overall functionality becomes essential - like an ERP system with the ability to manage spaces, set up morning calls and track educators and students accordingly. Most importantly, it facilitates accurate tracking of entities such as enrolment and re-registration, recurring billing, canteen registration, bank withdrawals, budgeting and purchase tracking. In addition to all this, users can take full advantage of its schedule management capabilities - making time-sensitive tasks much easier. MyScol Montessori helps schools keep every facet of their operations running smoothly so they can focus more on the quality of teaching rather than administration.