Solution for democratic schools
Reasons why MyScol is the best software for democratic schools
In the ever-changing educational landscape, democratic schools have gained in popularity thanks to their approach centred on student autonomy, participation and empowerment. However, the successful implementation of this unique educational philosophy requires tools that are tailored to meet every essential criterion and value. That's where the MyScol application comes in. Designed specifically for democratic schools, MyScol offers a range of features and benefits to support educational teams in their mission to provide an education based on democratic principles.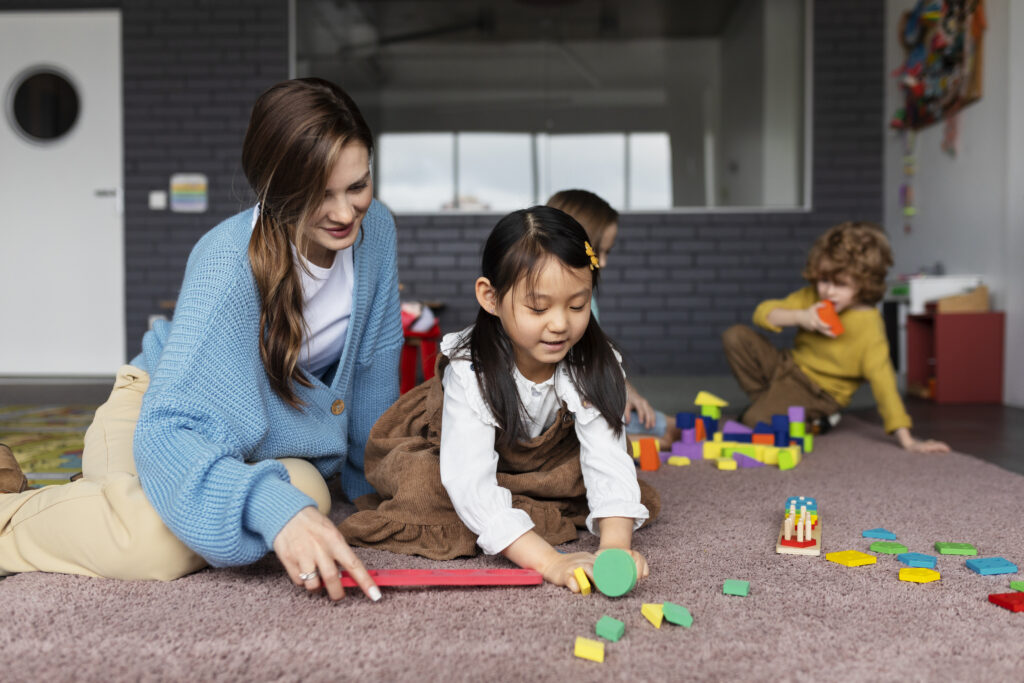 Flexibility and customisation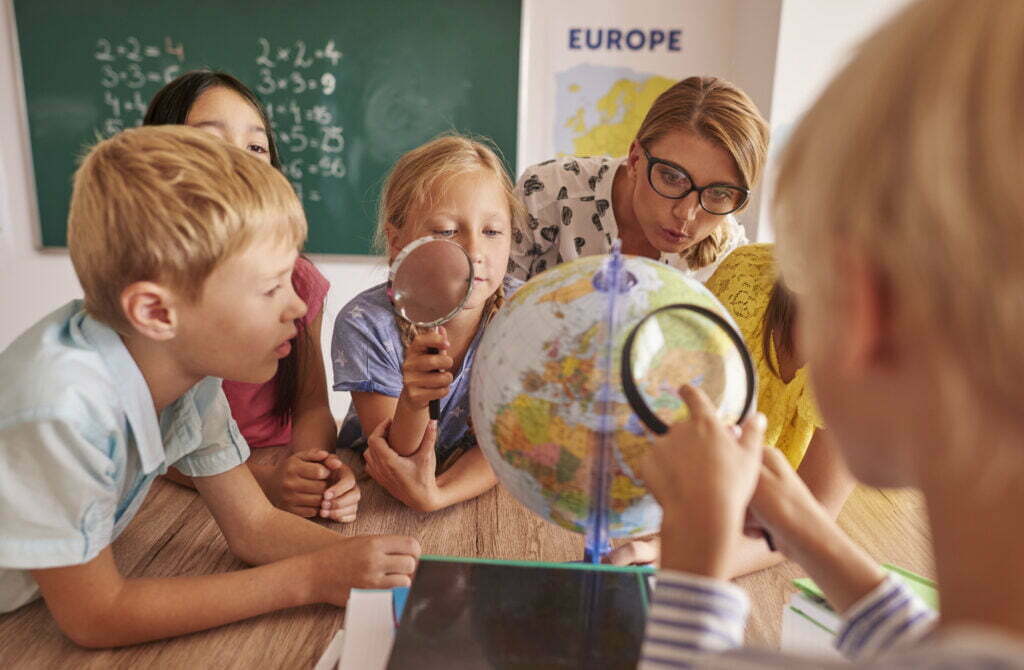 MyScol stands out for its flexibility and its ability to adapt to the specific needs of each democratic school. The application offers advanced customisation features, allowing educational teams to configure modules according to their unique criteria and values. Whether it's for managing school assemblies, collective decision-making or involving pupils in school life, MyScol offers total flexibility to meet the requirements of each democratic school.
Democratic management of resources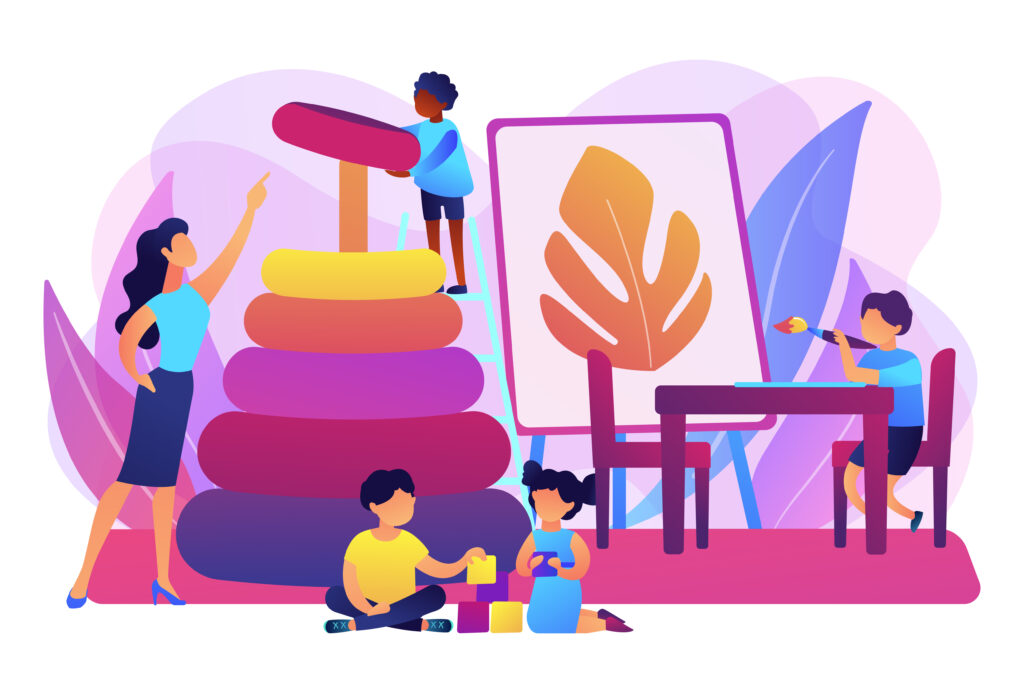 MyScol offers powerful tools for the democratic management of resources within schools. Thanks to its collaborative budget planning module, educational teams can involve pupils, parents and staff in the decision-making process concerning the allocation of financial resources. What's more, the application facilitates transparency by providing detailed reports on the use of resources, enabling responsible and fair management.
Student participation and autonomy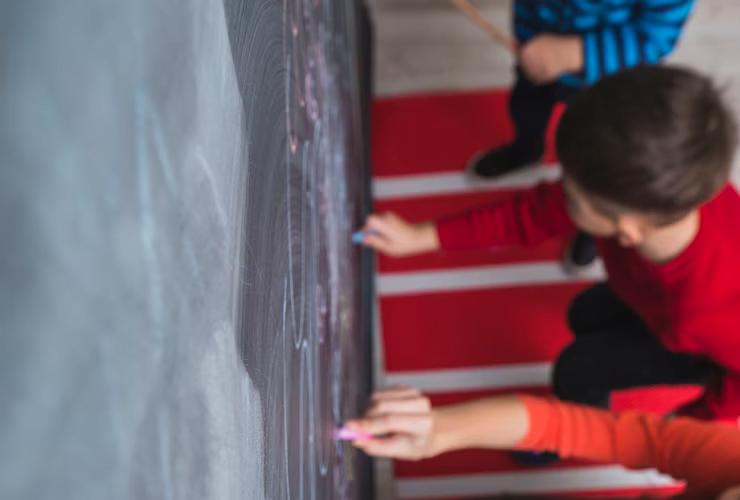 A central pillar of democratic schools is the active participation of pupils and their development of autonomy. MyScol offers a host of tools to support these key aspects of democratic education. Pupils can use the application to get involved in collective projects, put forward ideas, take part in online discussions and take part in decision-making processes. This approach fosters their sense of responsibility, boosts their self-confidence and develops essential skills such as communication and collaboration.
Transparent communication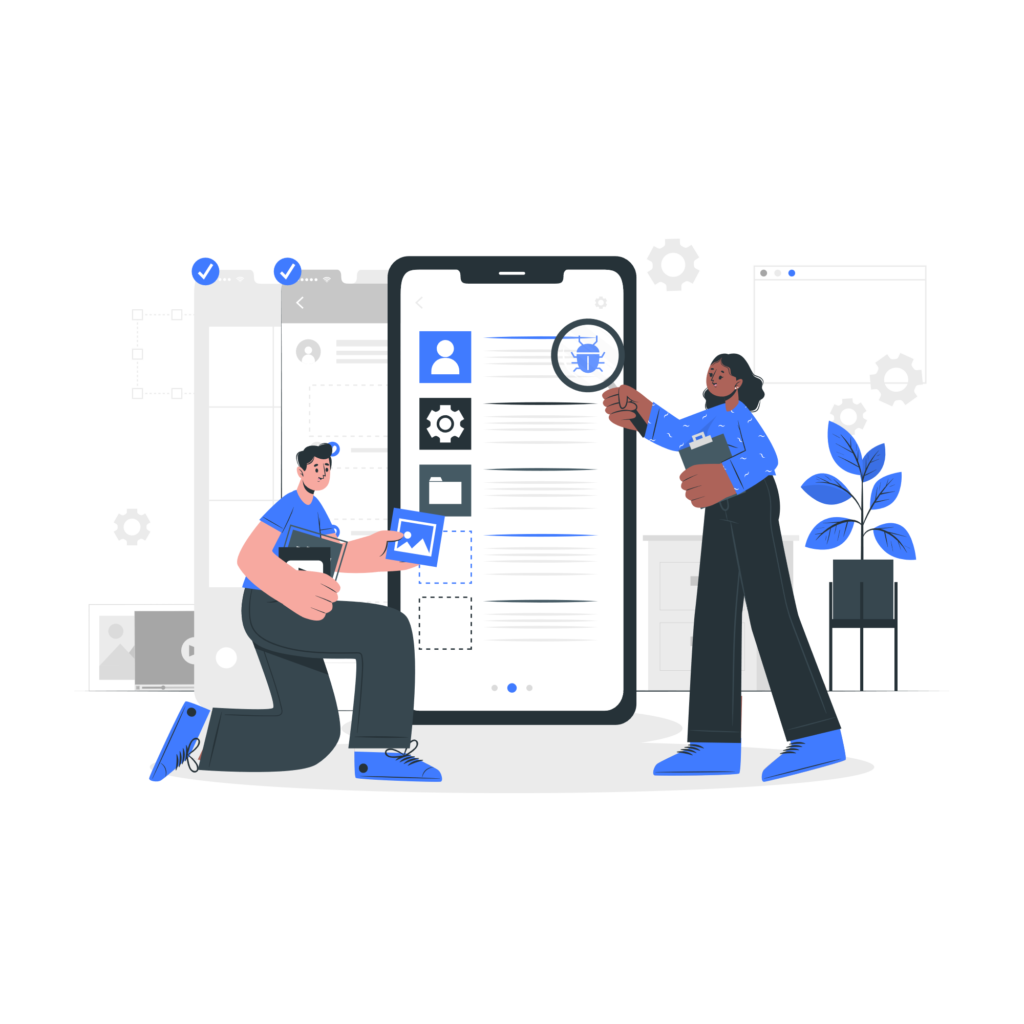 Transparent communication between all school stakeholders is essential in democratic schools. MyScol offers an integrated messaging system, enabling students, parents and staff to communicate effectively. In addition, the application offers document sharing, school announcements and calendars, ensuring that information is clear and accessible to all members of the school community.
Democratic schools? MyScol is the perfect solution!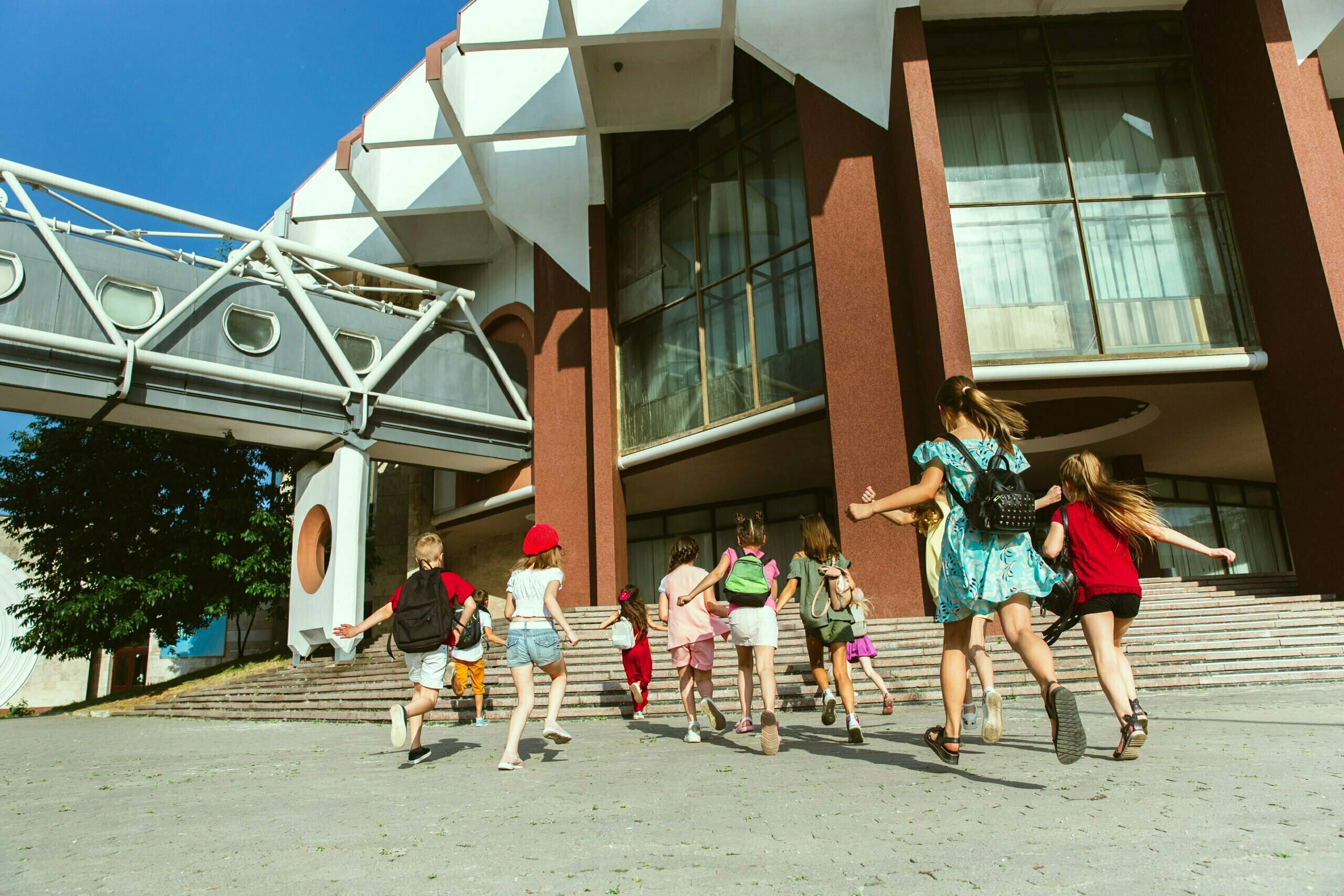 By revolutionising the way in which democratic schools meet every criterion and value, MyScol is positioning itself as a must-have application for educational teams committed to this unique educational approach. With its flexibility, democratic management of resources, promotion of pupil participation and transparent communication system, MyScol offers a comprehensive platform tailored to the needs of democratic schools. By using key words and highlighting the application's key strengths, MyScol is positioning itself as a valuable ally for these schools, helping to create a fulfilling learning environment where every voice counts.