MyScol: The most efficient way to manage your high school
Are you looking for a solution to manage your high school?
Choose MyScol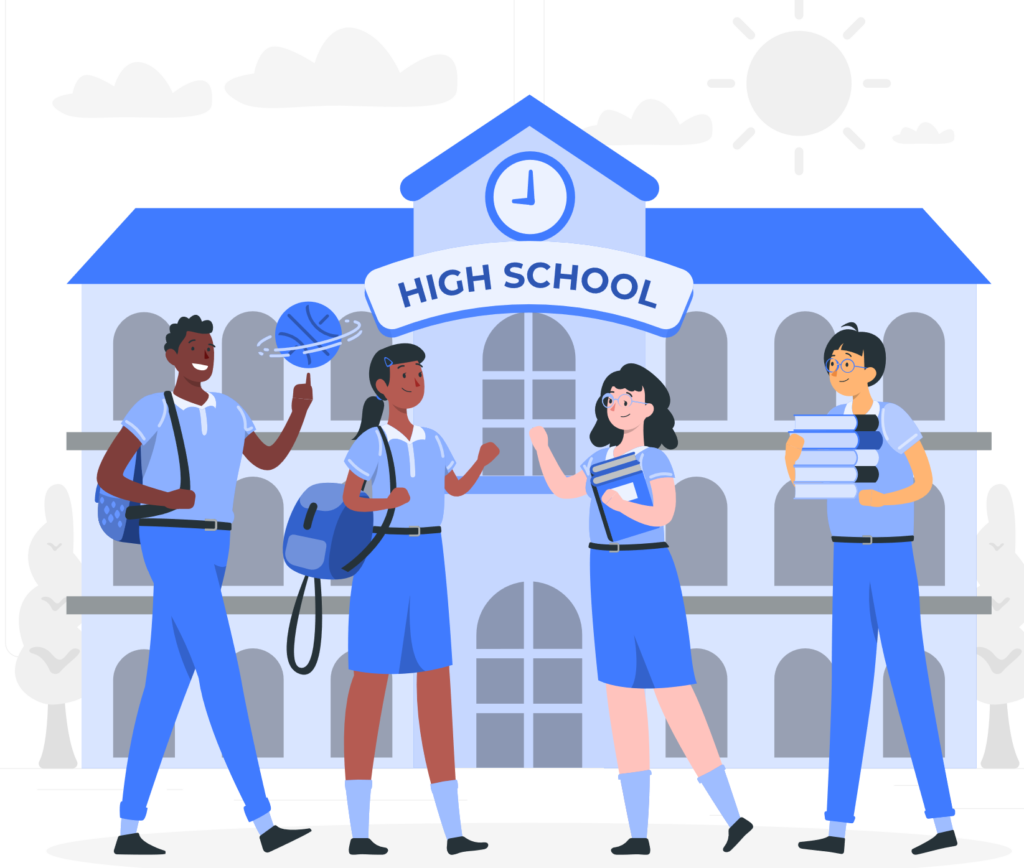 MyScol is the perfect partner for specific needs. Our online software has been specially designed to meet all the requirements of high schools. Modern, reliable and with a user-friendly interface, MyScol offers you a complete solution to simplify the management of your students' school records. Look no further, MyScol offers you all the features you need to manage your school efficiently and optimally!
MyScol, a solution for a top high school!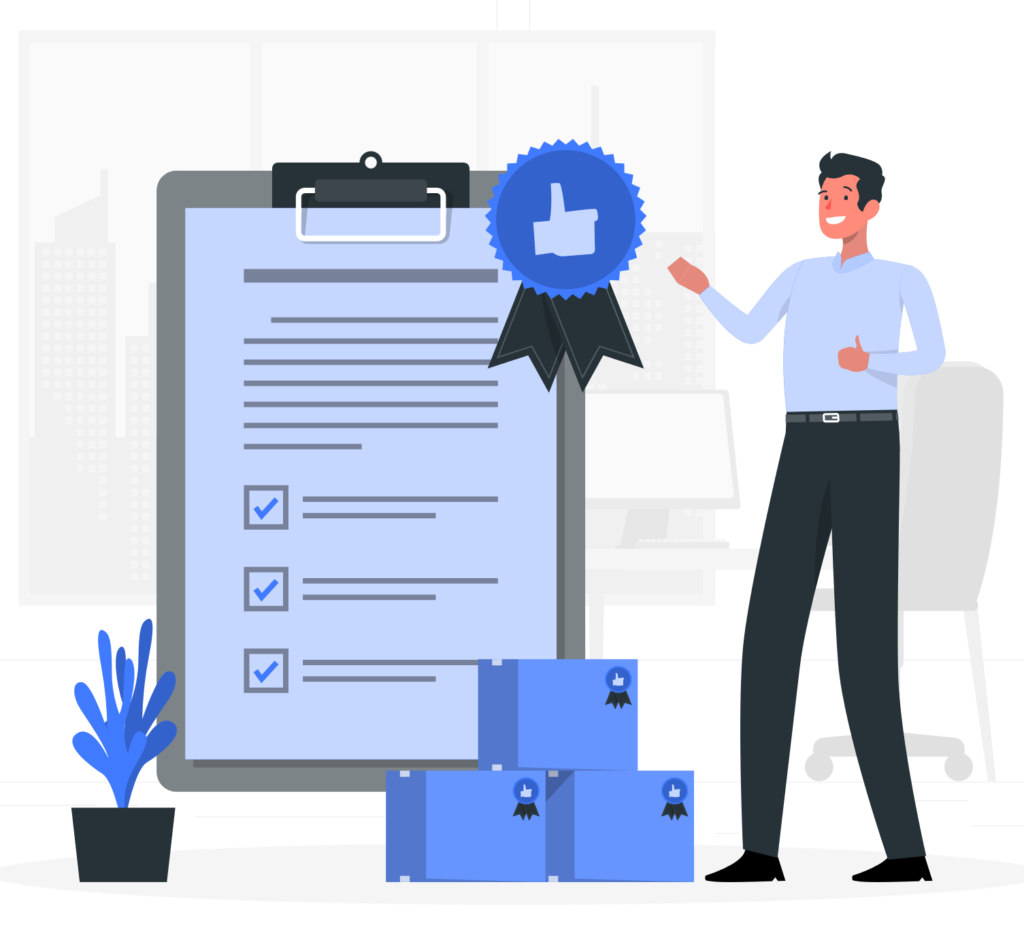 MyScol is the perfect solution for all secondary schools. It offers a comprehensive and user-friendly platform that can be adapted to any type of school, whether vocational, technical or general. With MyScol, your school will have everything it needs to effectively manage staff and student life: from schedules and classes to attendance, performance reports and more. With this easy-to-use software, you can save time and resources while improving both your school's efficiency and your students' learning experience. Keep your secondary school running smoothly with MyScol – because every second counts!
The advantages of MyScol to manage your high school!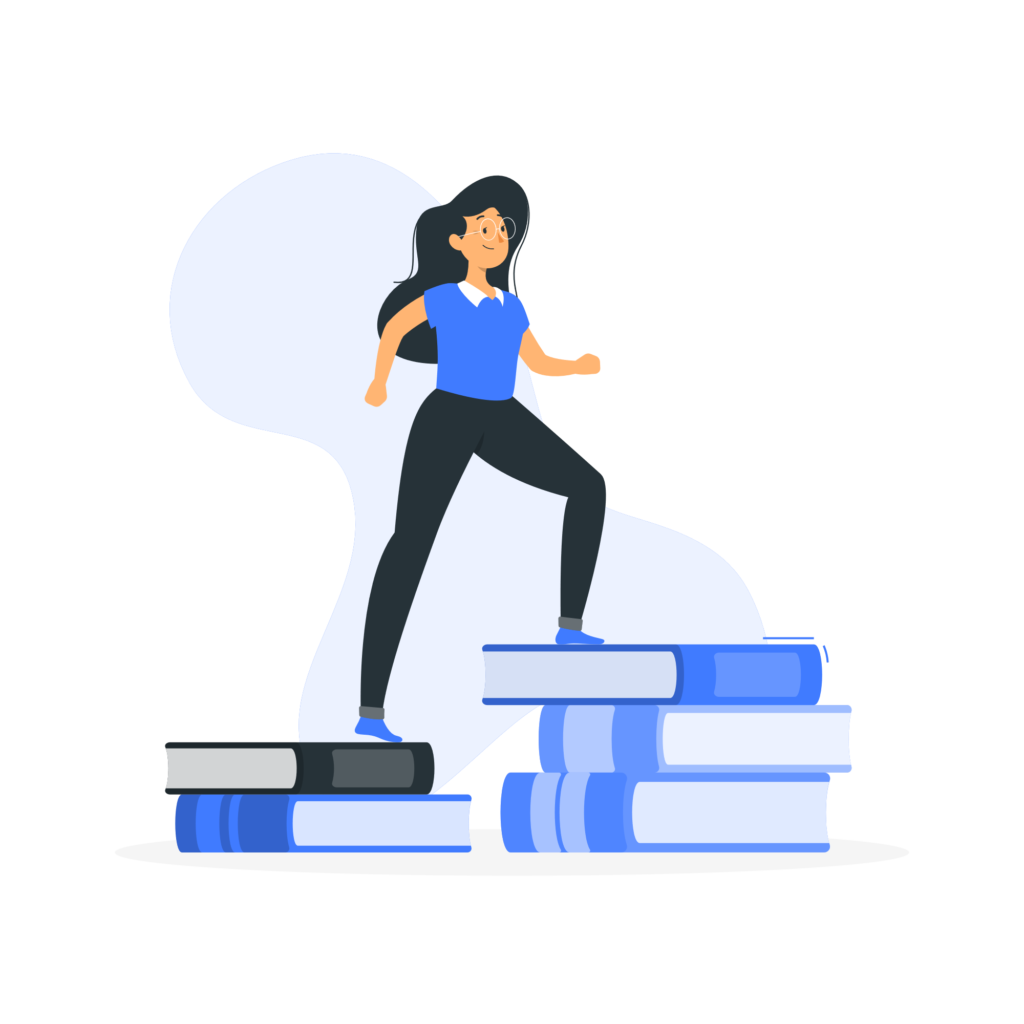 MyScol will provide you with a comprehensive and user-friendly system for managing high school administrative tasks. You will have full control over staffing, planning and teaching, allowing you to spend your time on your core business - teaching! The benefits of MyScol are:
MyScol is the ultimate all-in-one school management system. Effortlessly store and manage student, parent, staff and teacher information accurately and without redundancy. With MyScol, tedious processes such as data entry and manual record keeping are completely eliminated. Easily keep track of grades and attendance records while generating reports when you need them. Plus, you can change or update data much faster than traditional methods. MyScol is an innovative and powerful tool that can manage your entire school operation in one place – saving time and effort every step of the way!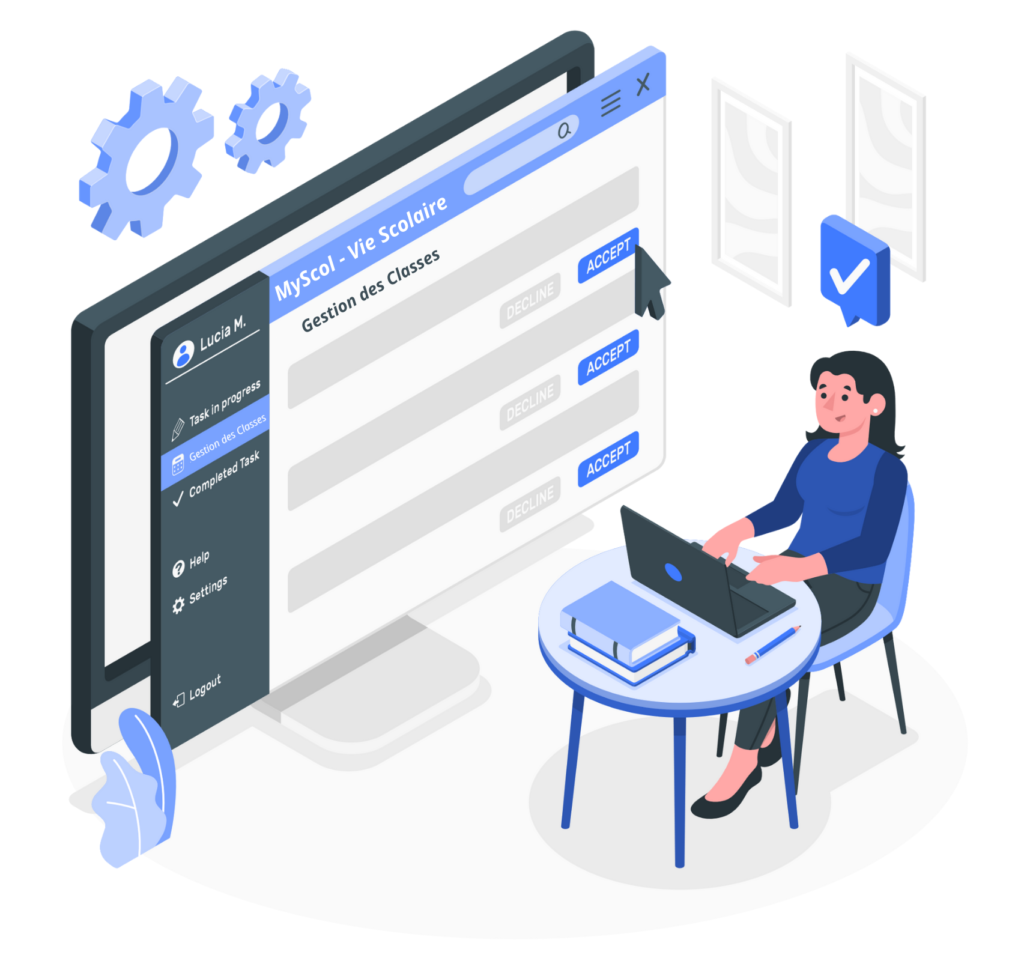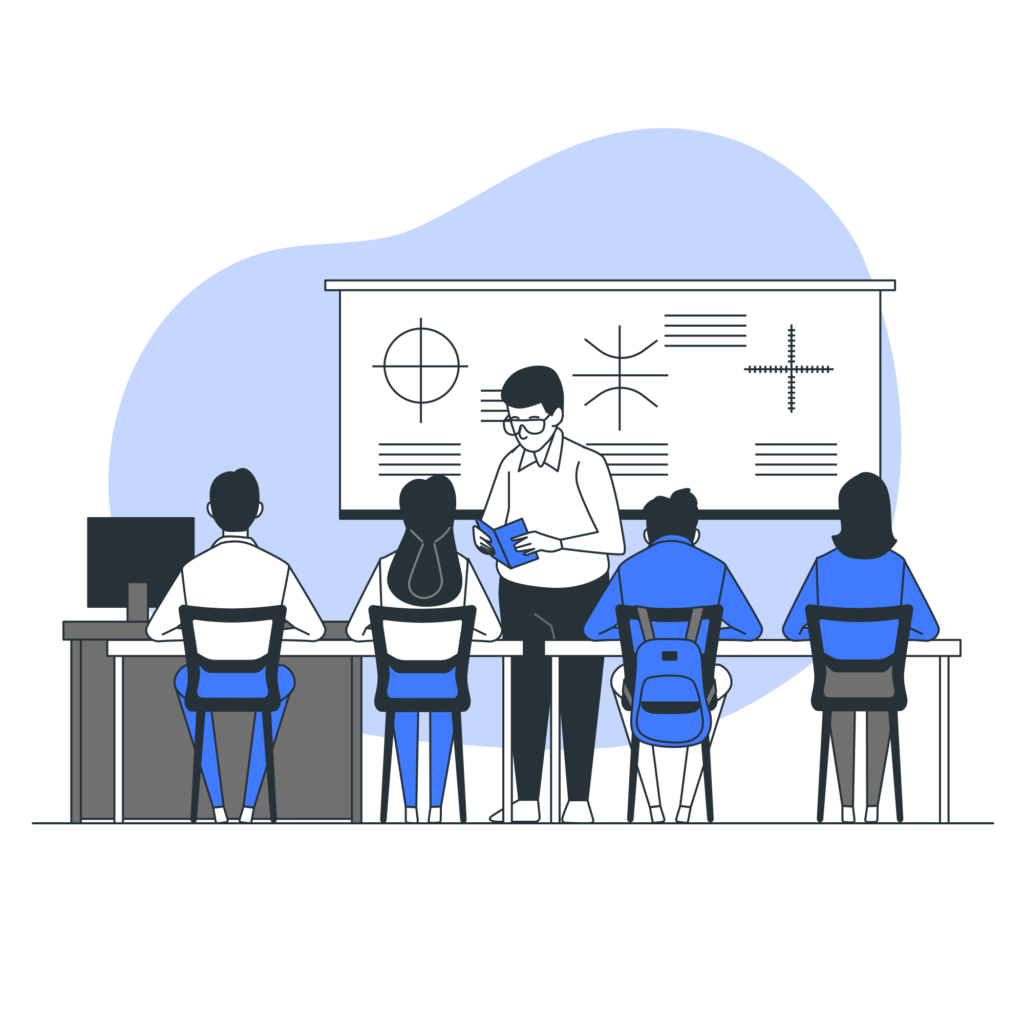 MyScol is a simple and user-friendly school management software that makes life easier for students, parents and teachers. With its easy-to-use interface, managing school activities becomes much simpler. People can quickly send notifications about exams, fees, newsletters, events, fees and meetings directly from their smartphone or computer. In addition, the MyScol platform's digital working environment (DWE) automates basic business processes and improves communication between faculty and students. With MyScol at their fingertips, campuses now have everything they need to enhance the computing experience inside and outside the classroom.
Efficient and detailed follow-up!
When running a high school, it can be difficult to keep track of student progress and fee payments. With MyScol, a cloud-based solution for detailed tracking and management, this is much easier. The software offers an all-in-one approach to attendance tracking, class management, student management, timetable management and more. Customised data sets provide a complete overview of your school's academic performance so you can make quick, well-informed decisions. Reports can be generated in real time for complete system-wide visibility. MyScol helps you manage your school efficiently, save time and increase productivity.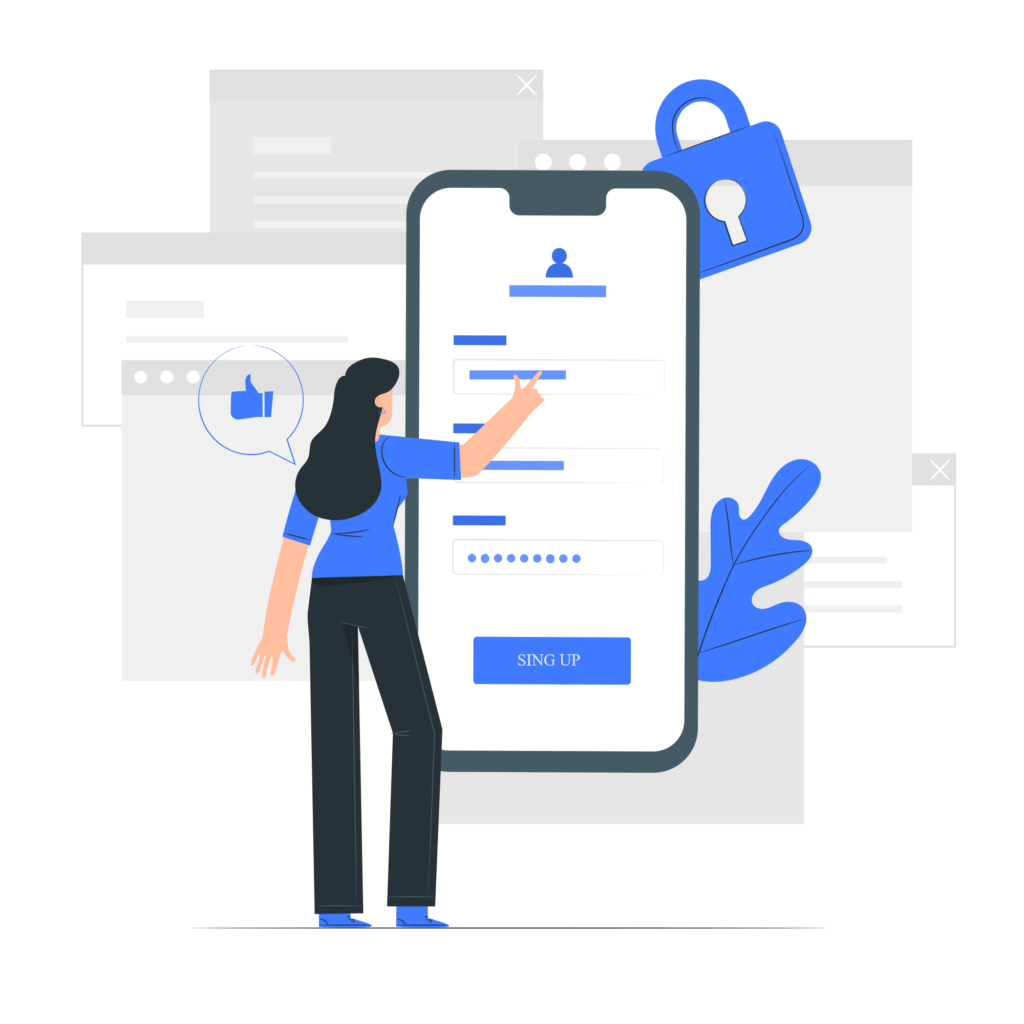 Fill in and export the high school logbook with Myscol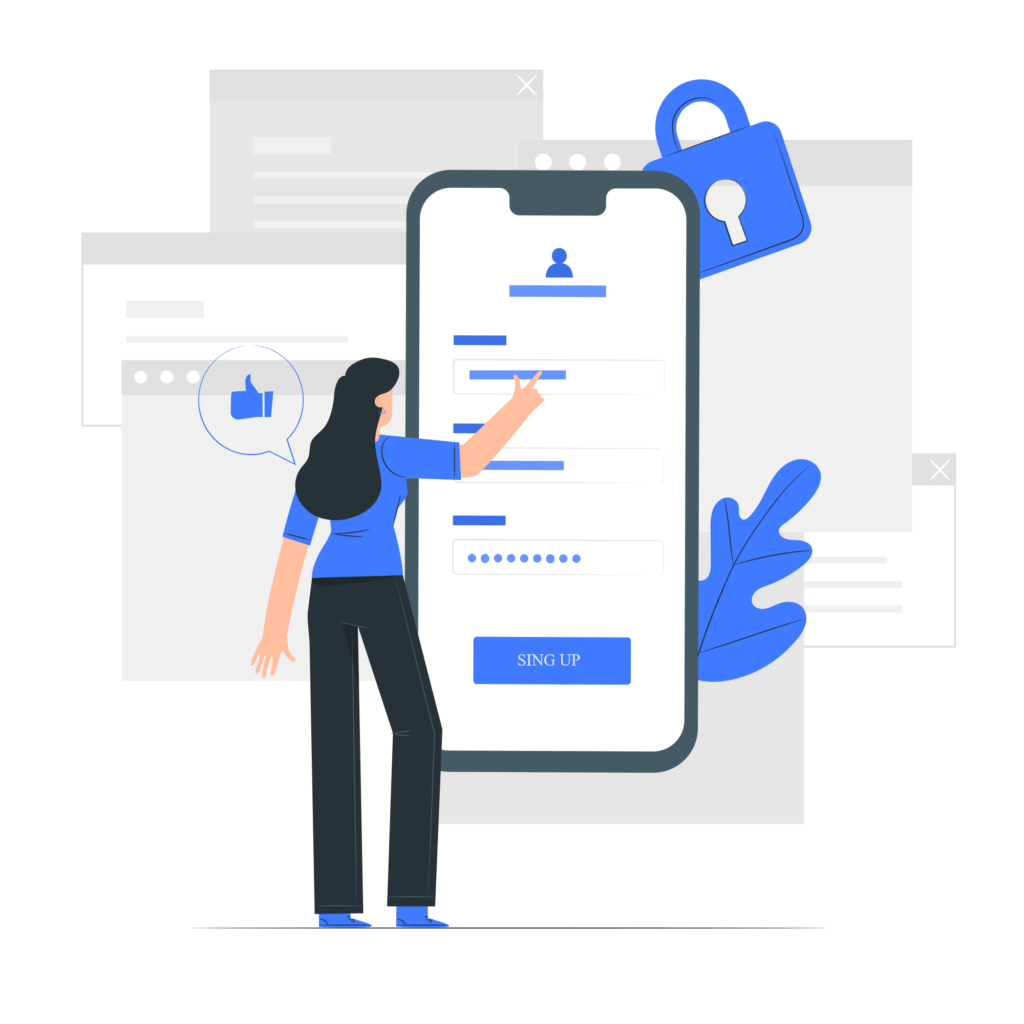 The Booklet of High School Studies is one of the tools available to parents and guardians to monitor their child's progress in high school. Its dematerialised version was created in 2013 by the Ministry of National Education, Youth and Sport, to facilitate access and optimise the management of school assessments. The LSL is designed for baccalaureates in the general and technological streams (except for the STAV baccalaureate) and the vocational stream. Teachers and schools are required to fill in and send the high school report cards to the national application. With MyScol the process is very simple.