with your favourite tools Connect MyScol 
MyScol is constantly evolving and improving. Numerous partnerships, features and connectors are available every month to improve the user experience.
Stripe
Easily accept online payments with Stripe
Paypal
Easily accept online payments to your Paypal account
Google Pay
Accept online payments easily with Google GPay
GoCardless*
Alternative to bank cards. Cash with IBAN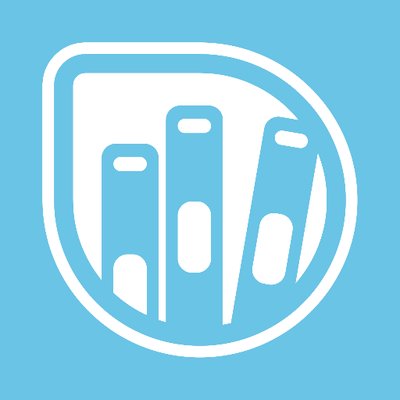 Lelivrescolaire.fr
collaborative and innovative textbooks.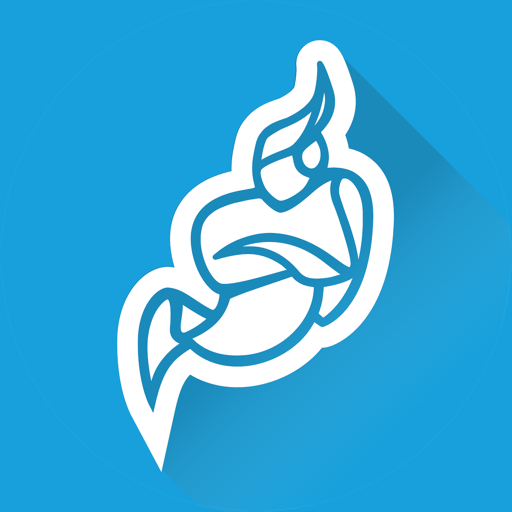 Jitsi Meet
Jitsi Meet is an open source video conferencing solution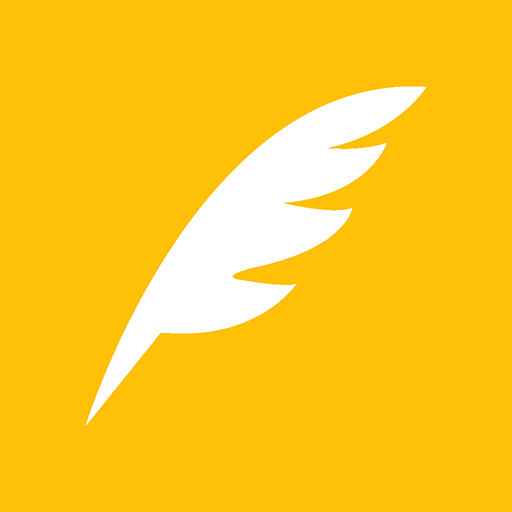 Edusign*
Electronic sign-in sheets OpenPaye is an online payroll software for TPE/PME, it allows you to create 100% compliant pay slips simply and reliably
Contrat & Sign*
Create contracts easily. It is also a tool used to sign documents adapted to mobile phones.
Zapier
Online tool that allows the automation of repetitive tasks on more than 5000 applications.
* : Soon available, it is under development.