Management & Administration
MyScol allows you to manage your school according to its specific criteria. This school life management system reduces the administrative work of schools and teachers.
With so much responsibility as a leader, you need to make sure that everything works in harmony. MyScol offers you a powerful system and outstanding support to help you bring your entire staff and school organisation together in one system that integrates the management of all necessary information.
Reduce your staff's workload, allow teachers to record attendance, prepare grade reports and set assignments easily. Keep parents informed and give students access to their assignments and grades as soon as they are available. Relieve your accounting department with simple and easy to create invoicing and with our different modules.
Annual budgeting is simple. No setup fees, no additional support fees or hidden upgrade costs. We have a simple price per student pack or per student and that's it.
No need for staff, hardware or new servers to back up your data. Everything is taken care of: daily backup, maintenance and updates. No need to invest in a lot of software either. It's all included in MyScol!
With one powerful system, MyScol eliminates printing costs and reduces the number of meetings with its highly efficient communication tools. Grades, attendance, student and staff schedules, financial management, human resources and materials management are all available online, instantly.
Get peace of mind. In compliance with the European RGPD regulation, your students', parents' and teachers' data is safe with MyScol.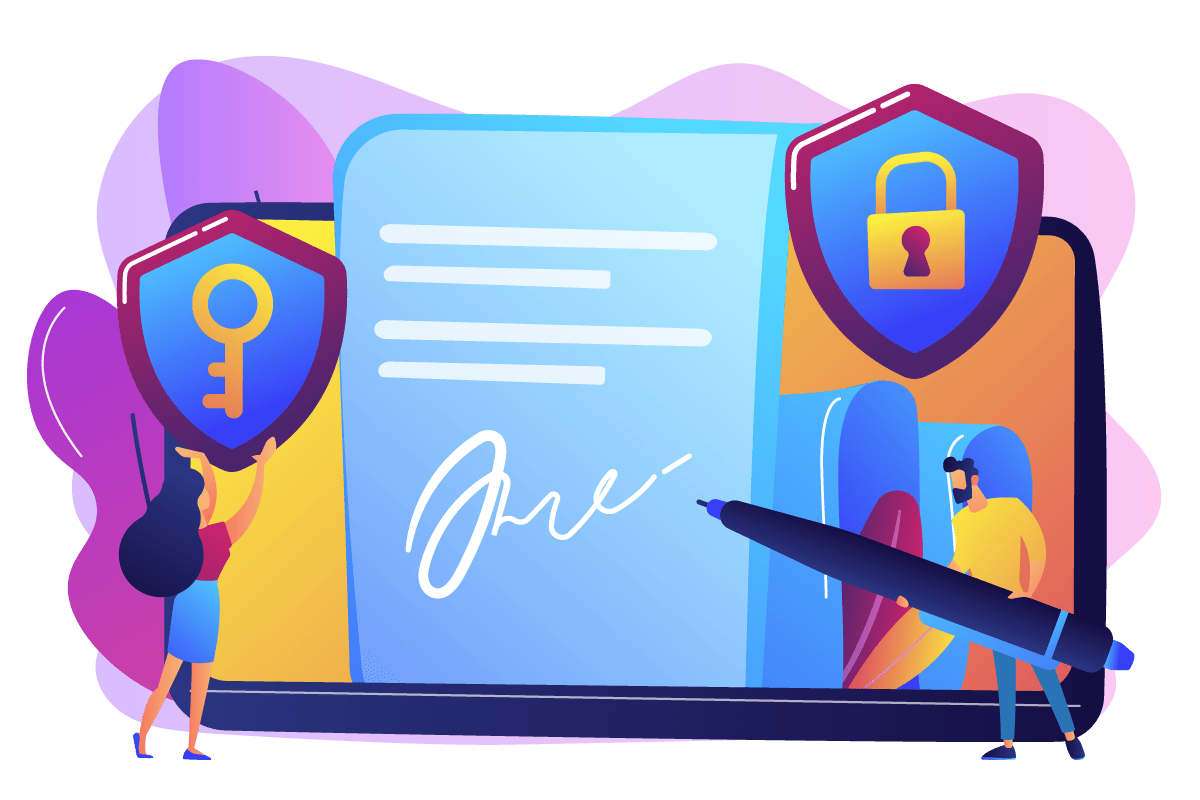 Administration & Secretariat of the schools
Simply select a class or the whole school and click 'send' to send emails and SMS. You can also create personalised profiles of parents, staff, teachers and students with just a few clicks. Instant access to centralised data for student, parent and staff information. No more searching through files or making calls to find out where students are, whether they are present or absent, what class a teacher is teaching or looking up parents' contact details. MyScol is super-intuitive and gives you total control over the administration of your school. . If you have any questions about using MyScol, our team will be happy to answer them. You can also view our demonstration videos.
Accounting department
Invoicing is one of the most time-consuming tasks in school management. Now with MyScol you can create invoices in just a few minutes! Set up specific rules such as automatic daily backups, updates, and specific requests such as automatic daily backups, updates, and specific requests. You can set up specific rules (reduction according to the number of children) to calculate school fees, prepare invoices for extra-curricular activities, canteen, daycare, outings or textbook. You can issue invoices and follow up on unpaid balances. Do you already have accounting software? MyScol allows you to export all your data ready to be imported into your existing system.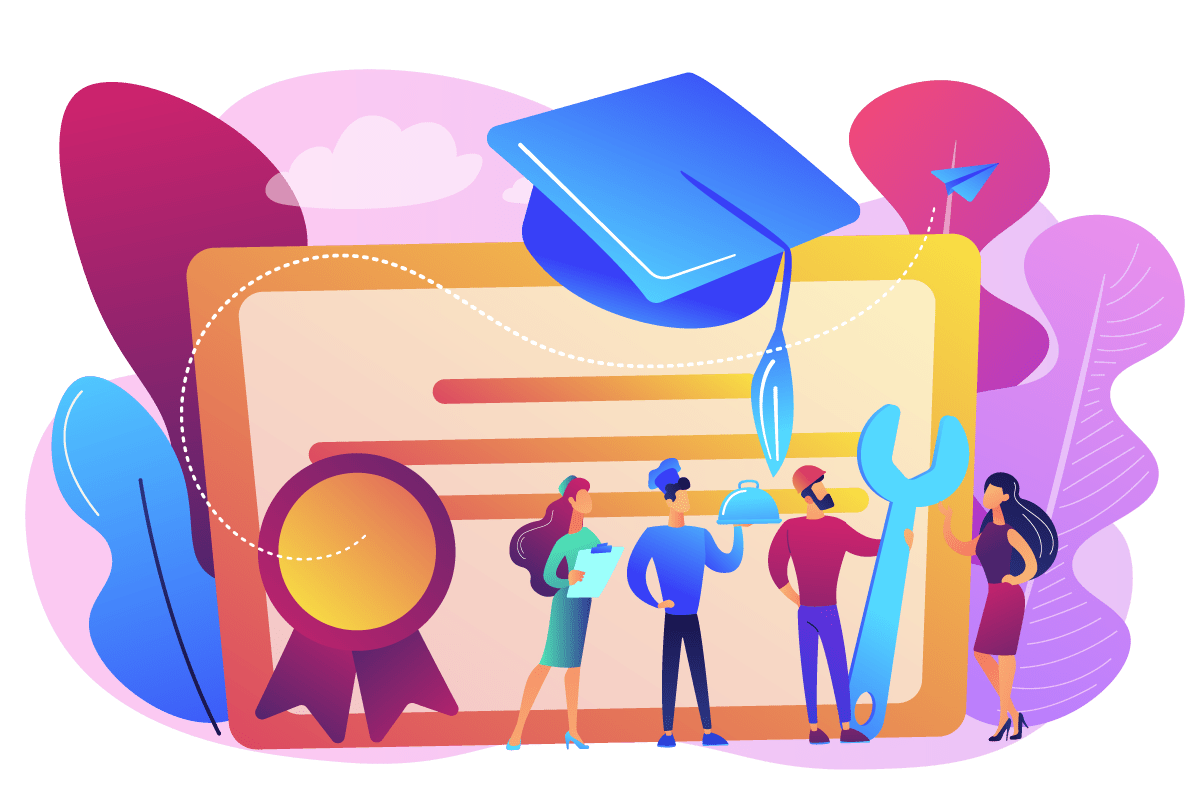 IT Service
Like all online solutions, a modern browser and an Internet connection are all you need. We take care of training and support, leaving you with fewer tasks to manage. Budgeting is simple! No hardware, software or upgrade surprises to worry about. We take care of all the IT tasks for you, such as daily backups, updates, specific requests.
IT Security
The responsibility for security lies with the IT department, MyScol offers a security system that allows you to create groups of people who can have full control of the school. You don't have a showcase site or you don't have the time to update your site. Don't worry, we offer a website package (extra) which includes creation, maintenance and updates.