Solution for Freinet schools
Reasons why MyScol is the best software for Freinet schools
The pedagogy of Freinet schools, introduced by Celestin Freinet, emphasises the child's freedom and freedom of expression. Unlike Montessori or Steiner, this approach involves an egalitarian relationship between teacher and pupil, with decisions taken jointly through communication.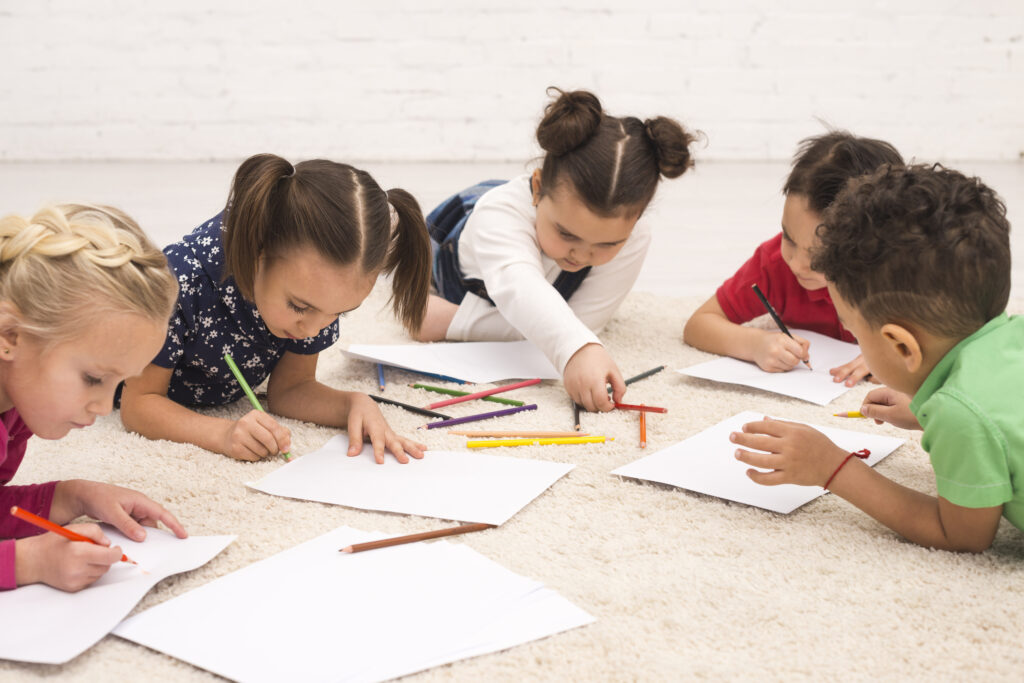 The MyScol application is a valuable tool to support Freinet schools in implementing their educational philosophy. It offre features tailored to each criterion and value, making the application an important part of the educational community.
MyScol is the ideal tool for Freinet schools looking to effictively manage their school activities. With its comprehensive range of features, this tool offre a unique school management platform to meet the specific needs of Freinet schools.MyScol's features make it easy for schools to monitor student progress. Teachers can track student performance with detailed reports that provide insight into their academic strengths and weaknesses.
MyScol offre an intuitive, user-friendly interface for perfect navigation and data management. The automatic notifications and time-saving tools built into the system make day-to-day school management easy and efficacious.
Why choose MyScol to manage a Freinet school?
Freinet teaching methods are based on autonomy, cooperation and creativity, and require appropriate management tools. Fortunately, Myscol meets these needs with an innovative management platform that promotes collaboration and efficiency between teachers and students. Here are a few examples of the key principles of Freinet education: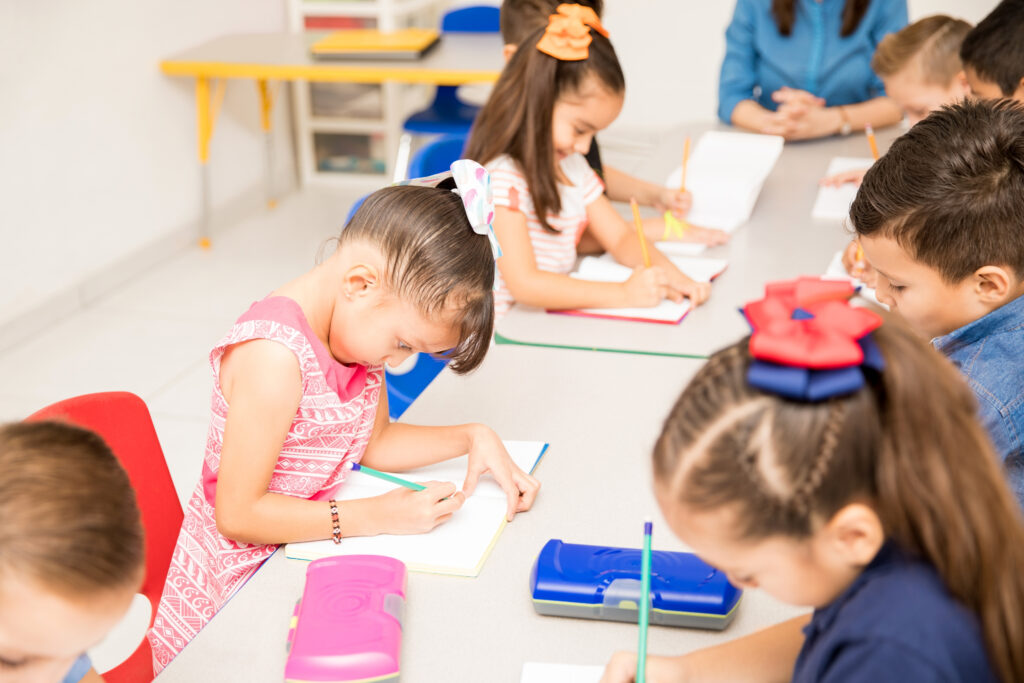 Freinet's teaching approach emphasises the importance of the natural method in children's learning. This method encourages children to explore their natural environment, to experiment and to discover new things for themselves. Teachers who follow this approach seek to help children develop their curiosity and thirst for knowledge.
To facilitate the acquisition of knowledge, teachers can use different resources, such as the "Textbook" module in MyScol. This module allows teachers to propose research activities adapted to the age and level of each child. The activities offered can encourage children to explore their environment, ask questions and look for answers on their own.
An individual pace of learning:
Freinet schools were created to enable children to learn at their own pace and to focus on their own interests. The Freinet method encourages the individualisation of learning, which means that each child should be able to work at his or her own level and at his or her own pace.MyScol offre an ideal solution to help Freinet schools achieve this goal. By providing detailed monitoring of each pupil's progress, MyScol enables teachers to personalise their teaching in the best possible way. Teachers can thus adjust their lessons according to the specific needs of each child, promoting their individual development.By using MyScol, teachers can also track each child's progress in detail and accurately. This allows them to ensure that each child progresses at their own pace and in a consistent manner. Ultimately, this can help children to be more engaged in their learning and better understand key concepts.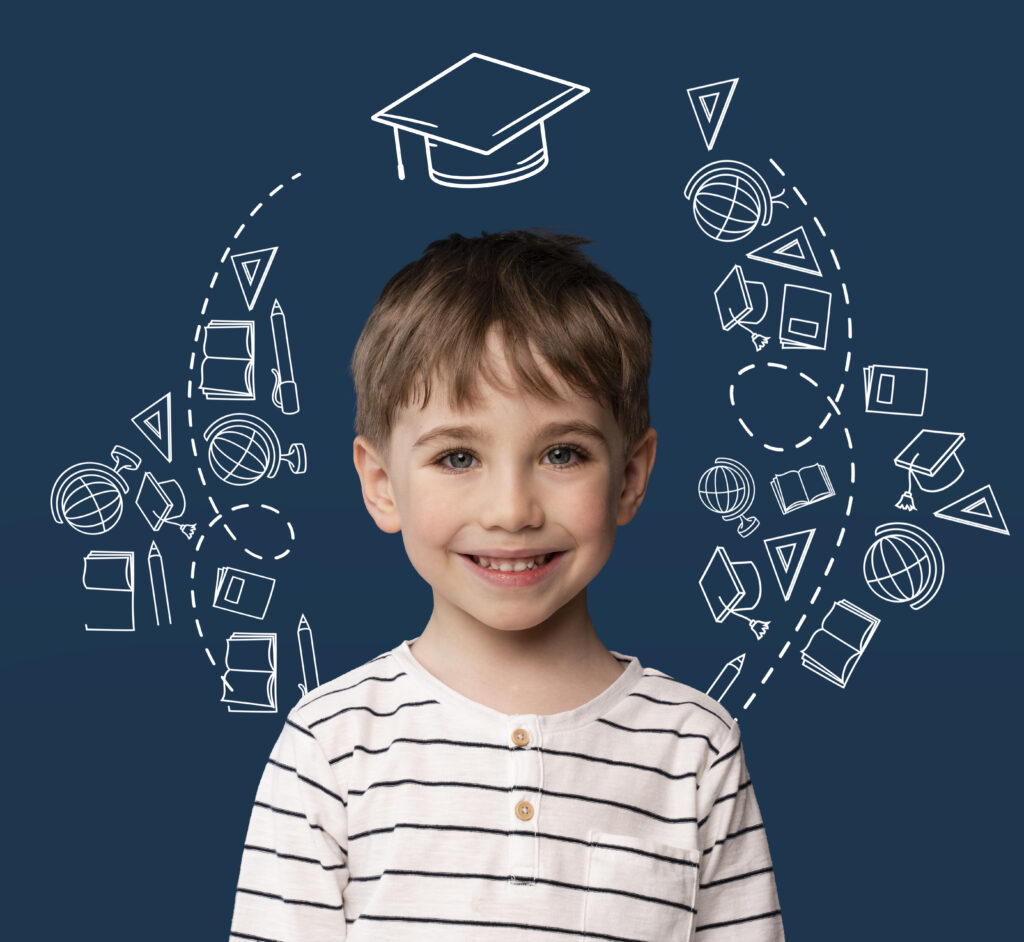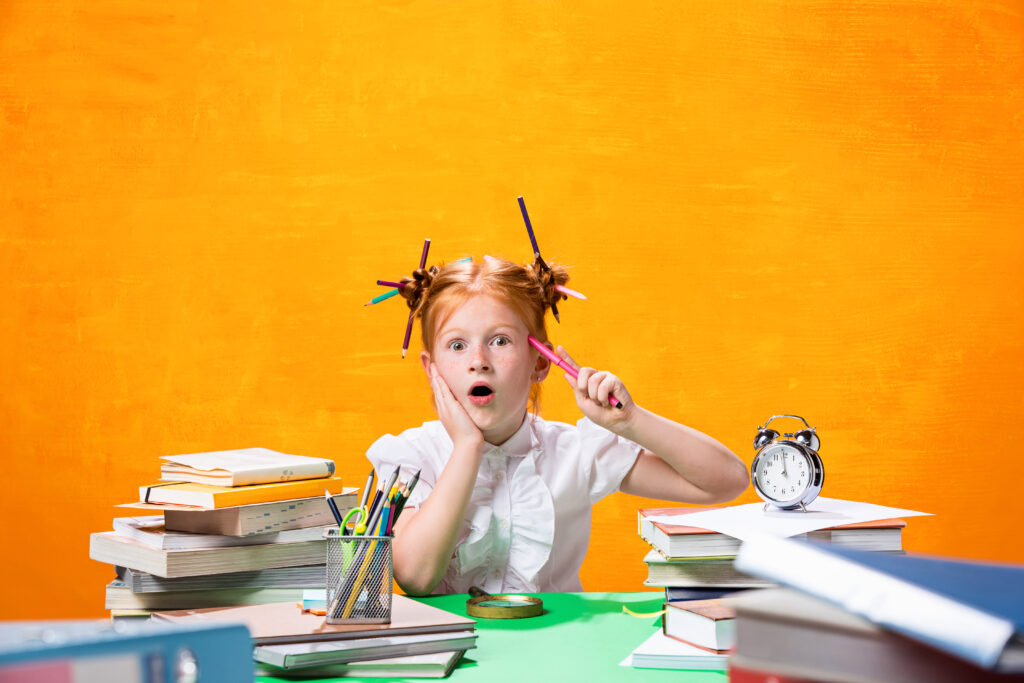 Experimental trial and error :
Freinet's teaching method emphasises experimentation and "trial and error", also known as "error pedagogy". This approach encourages learners to learn from their mistakes by allowing them to discover and explore for themselves. Following this approach, MyScol has incorporated this philosophy into its application afin order to help teachers assign homework that encourages students to progress.MyScol allows teachers to create assignments that encourage students to explore their ideas and discover things for themselves. In this way, students can learn from their mistakes and learn from their experiences. In addition, teachers can provide constructive feedback to students, helping them to improve their work and understanding.
By using the Freinet teaching method and the MyScol application, teachers can help students develop their self-confifidence and autonomy. Students can also learn to work collaboratively with their peers, which is essential for their personal and professional development.
Freinet's teaching method puts students at the centre of their learning and seeks to develop their autonomy and self-confidence. Formative assessment, which is continuous and regular evaluation, is therefore essential to help each student progress at his or her own pace and overcome any difficulties MyScol's 'School Life' module is a practical and effective tool for teachers wishing to put this pedagogical approach into practice. Not only does it enable pupils' work to be assessed quickly and easily, it also provides constructive feedback to help them understand their mistakes and make progress in their learning.
By using this tool, teachers can also monitor each student's progress individually and in a way that is adapted to his or her needs, enabling effective, personalised support for each student.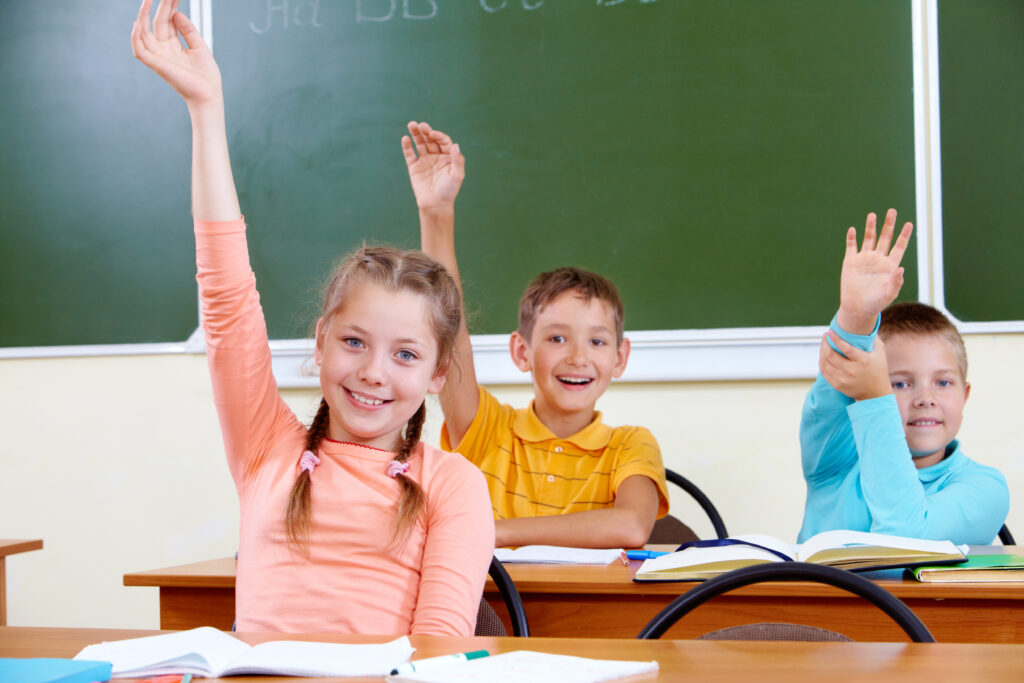 Freinet school? MyScol is the perfect solution!
MyScol is the ideal application to support Freinet schools in their mission to offer a unique and comprehensive education. It offers a complete solution that meets the criteria and values of these schools. Teachers, parents and administrators can use MyScol's many features to participate fully in their children's education. By providing the right learning environment, MyScol helps children to flourish throughout their education.