Management of apprenticeship training centres and internships
Are you looking for a solution for the management of apprenticeship training centres? Or simply a training course management tool? MyScol can help you.
Manage your apprentice training centre easily with MyScol thanks to its multiple functions
In today's world, the education sector is undergoing continuous development and major transformations. These changes require a high level of efficiency and organisation to manage educational establishments, training centres and vocational training. MyScol's role as a management unit for training centres and vocational training is to facilitate the information management process and improve efficiency in this vital area.
Managing training and vocational education centres involves many important elements, such as organising information, monitoring participants, evaluating results and communicating with partners and professionals. MyScol offers a training and vocational training centre management module that greatly facilitates and improves these processes.
information management
MyScol provides an information management unit for education and vocational training centres. Users can enter information about the centres, such as name, address and contact details, as well as information about the programmes and courses on offer. This allows information to be documented and organised in an orderly and accessible way.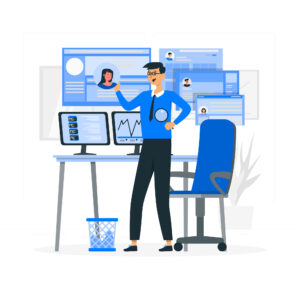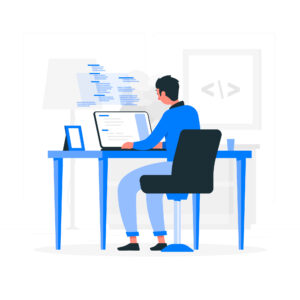 Follow-up of participants
MyScol's training and vocational training centre management unit enables participants and applicants to be tracked. Users can enter participants' details and identify the training programmes in which they are taking part. This allows officials to track participants' progress, update their records and find out how well training programmes are being delivered.
Follow-up of training results
MyScol enables performance assessment and tracking of training results. Users can record details of assessments, tests and skills acquired through training programmes. Detailed reports can be provided showing participants' performance and progress in different areas.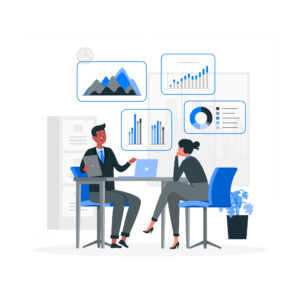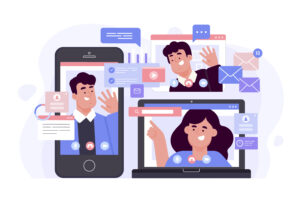 Facilitates communication and interaction
MyScol facilitates communication and interaction with partners and professionals associated with education and vocational training centres. Users can manage partner information, strengthen relationships with partners and share important information and resources.
Registering training programmes and courses
MyScol users can add training programmes and courses offered in vocational education and training centres. This includes details of each programme such as name, duration, subjects covered and target qualifications. Users can also identify the trainers or teachers responsible for each programme.