Communication & Collaboration
Private and secure messaging system. Communicate directly via the platform with parents, administration, teachers or colleagues.
Communicate easily on an individual or group basis, create email campaigns (newsletters), respond quickly with the predefined response system.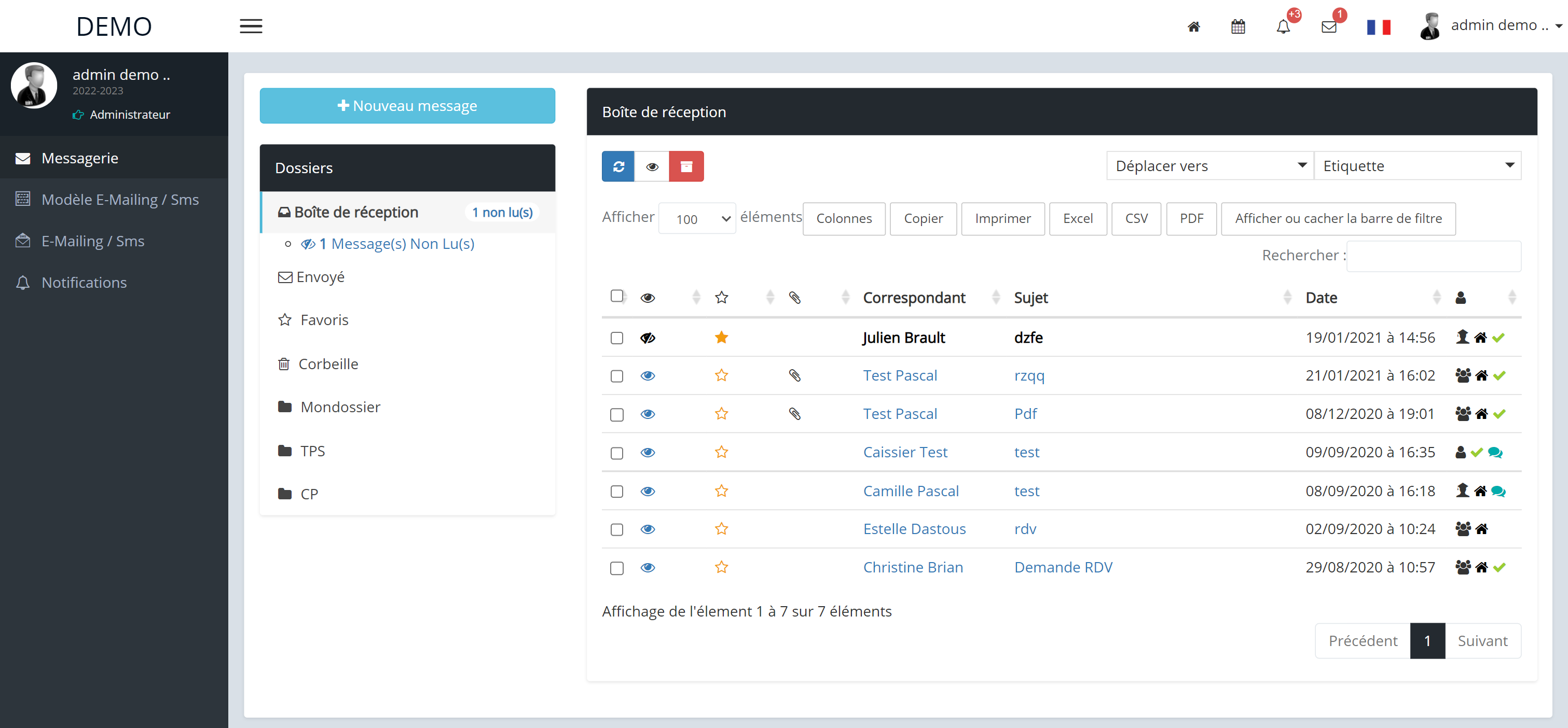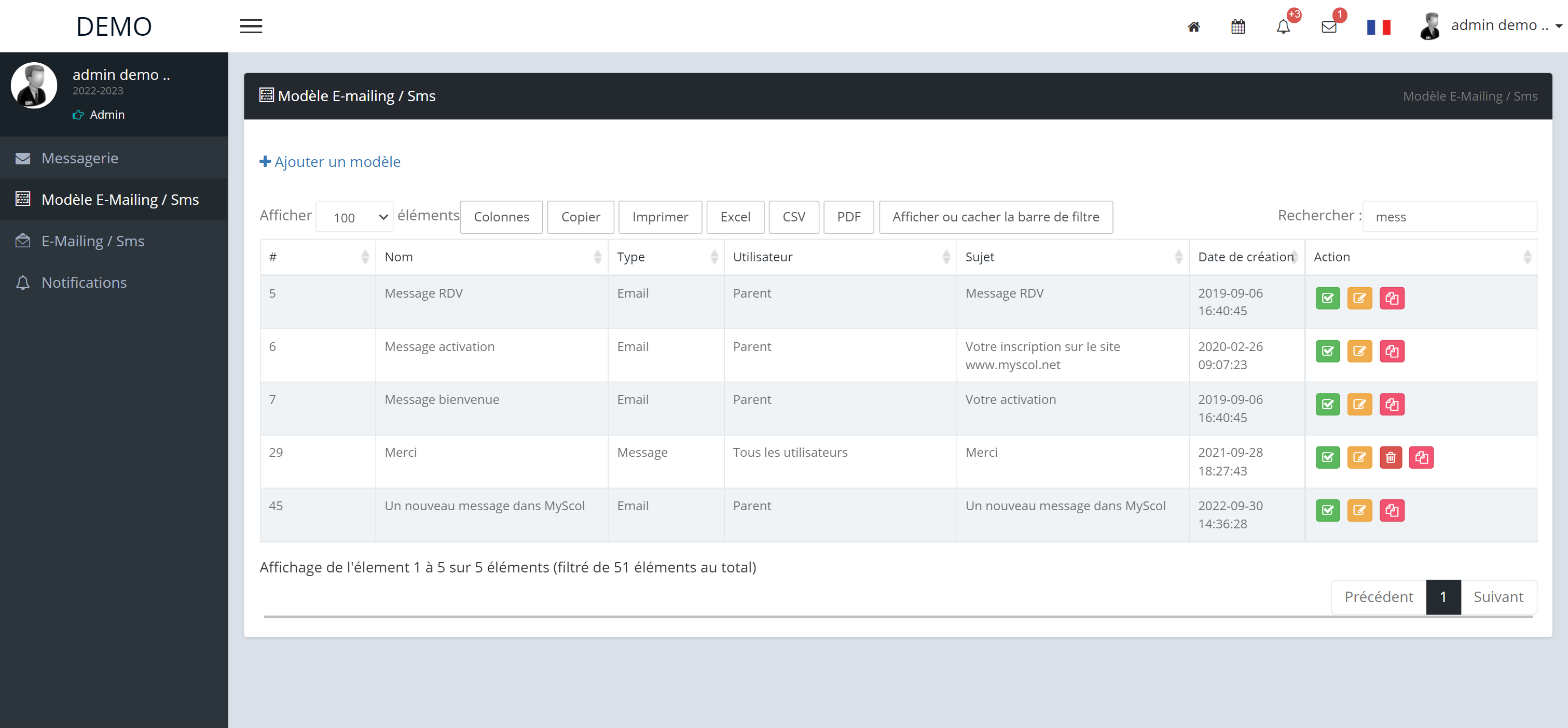 The "Communication and Emailing" tool is an invaluable asset for your school. It allows you to keep in touch with all the key players in your school at all times. It also simplifies communication by centralising all exchanges.

01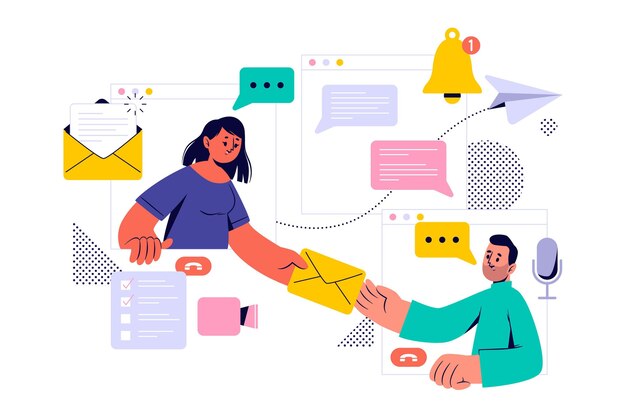 Internal messaging
The "Communication & emailing" module is an essential tool for anyone wishing to keep in touch with the teaching team in a simple, efficient and secure way.

02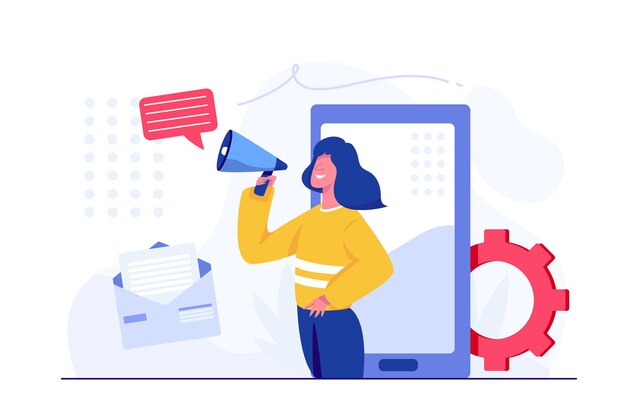 Notification
Receive automatic notifications every time a communication is issued on the platform. You can personalise these notifications by choosing which messages to notifier and which not to. By personalising your notifications, you can optimise your time and be more productive by focusing on the most important messages.

03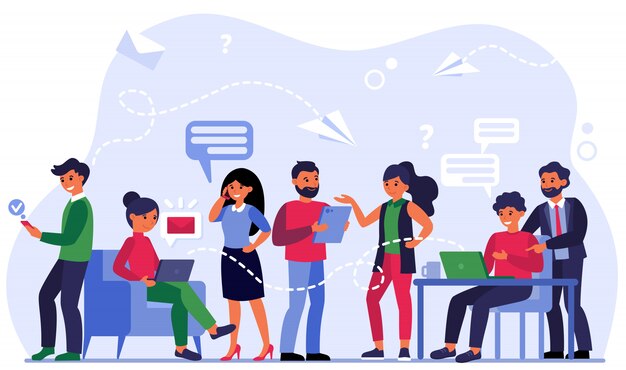 Communication between teachers and parents
Facilitating communication between teachers and parents allows parents to monitor their child's progress and play an active part in their education. Thanks to the "Communication & Emailing" module, teachers can keep parents informed quickly and easily.

04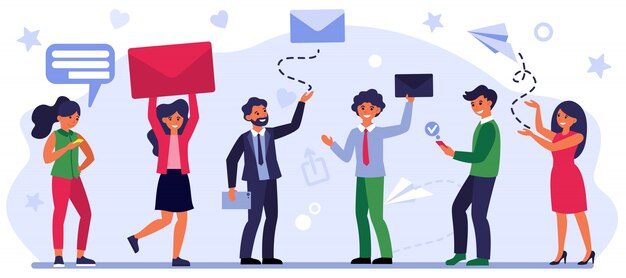 Ongoing communication between the administration and parents
Our "Communication & Emailing" module facilitates dialogue between the school and parents. You can report absences, confirm appointments, send student acceptance documents, report cards, payment reminders, and so on. It's all quick and easy.

05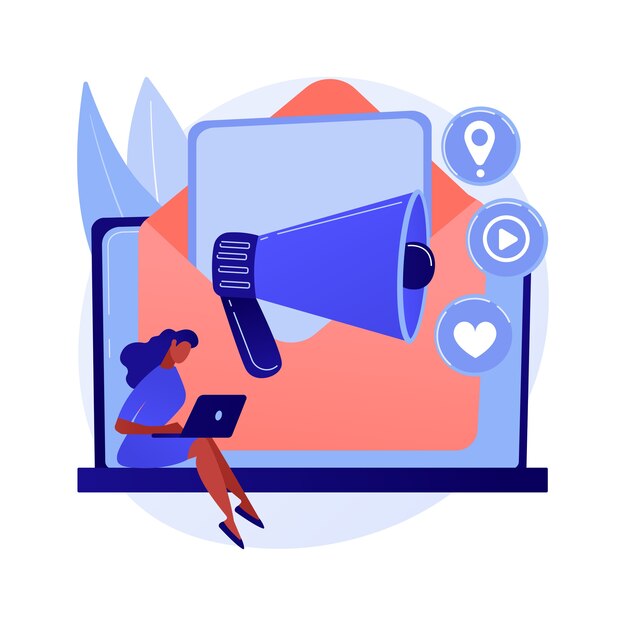 Emailing campaign
MyScol understands the communication needs of schools and has succeeded in meeting them brilliantly. Its integrated email campaign management module is a real revolution for the education system. Here are just a few of the advantages it offre :
* The ability to send out newsletters and event invitations en masse, quickly and easily.
* Tracking is simplified thanks to its tracking methods, which make it possible to know who opened the email and who clicked on the links.
* Better communication with parents, who can be informed quickly and effictively about school news.
* This saves teaching teams a considerable amount of time, allowing them to concentrate on their core tasks.

With MyScol, email campaigns are within everyone's reach and no longer a headache. Schools can now communicate simply and effictively with their community.